3 Fall Activities to Do in Las Vegas
News Home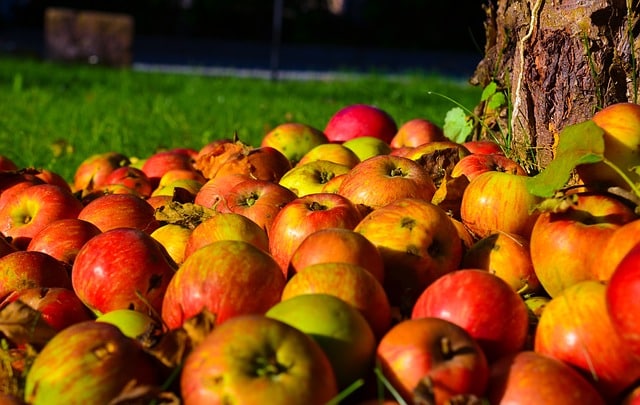 Looking for a way to celebrate the coming of fall? We have the perfect fall activities in Las Vegas to bring in the season. These three fall activities in Las Vegas are a great way to spend a nice day with a closed friend—or a perfect group outing to celebrate the season.
3 Fall Activities in Las Vegas This Autumn
Once you're done decorating your home to bring in the fall, we have to the activities you can do on the weekends with the kids or your friends.
Gilcrease Orchard
Fresh apples are a staple for the fall, and you can find fresh apples when you visit Gilcrease Orchard. The orchard is open for apple picking and even pumpkin picking! A visit to the orchard is a traditional fall activity. Don't leave this orchard without getting their famous apple cider!
Bonnie Screams
As the weather gets chilly, Bonnie Springs Ranch transforms into the spooky Bonnie Screams. The ghosts of the explorers who couldn't handle the desert heat stayed to roam the lands of Bonnie Springs Ranch and make an appearance around Halloween time. Grab your friends for this frightfully good Halloween activity. Beware: this isn't for the faint of heart!
Bellagio Conservatory
Every season, you can expect a great work of art in the Bellagio Conservatory and Botanical Gardens, and this fall is no exception. The whole conservatory is turned into an autumn masterpiece, and each year has a new theme. You never know what they will do each year. This is one of the traditional fall activities in Las Vegas and is a great fall activity for the kids. Head over to the Conservatory to see what Bellagio has envisioned for this year's fall theme.
Fall into Our Luxury Home Community
Bring in autumn in the luxury home community of MacDonald Highlands. Our residents have a spectacular amenities and a great view of the Las Vegas skyline. This autumn, fall in love with a Life at the Top!