Luxury Design Trend: Velvet Furniture
News Home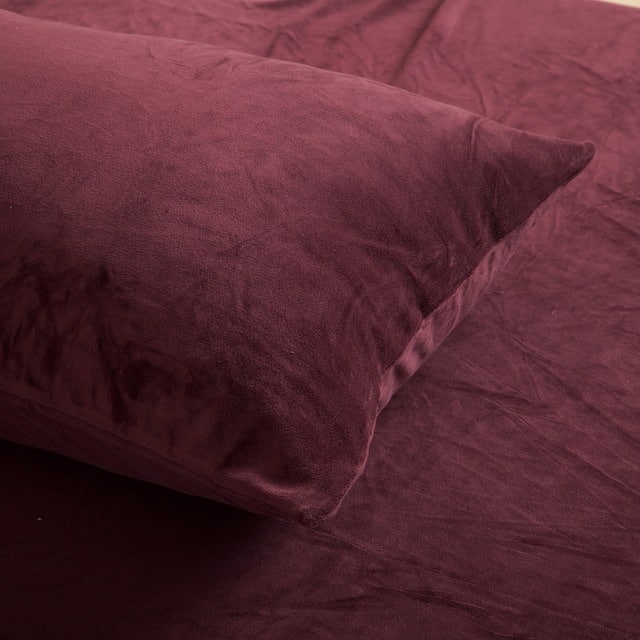 The weather is getting colder, and the leaves are changing to their lovely fall palettes. Your luxury home design must change into the latest luxury design trend. For this fall, you'll be dreaming in velvet. This cozy and warm fabric is going from clothes to pillows and other home furnishings. Add some velvet to your interior for a seductive welcoming to the fall.
Luxury Design Trend: Fall into Velvet
A must-have fall trend, velvet luxury furniture makes your home feel more soothing and welcoming for the chilly weather outside. This fabric is getting an upgrade from your closet to front and center in your interior design.
Smooth feel to a rustic interior
For those with a more rustic interior—such as high lacquered wood features—velvet adds a welcoming coziness to the rough textures of the rest of the interior. The feel of velvet melts into the rustic interior and gives your home a luxurious appeal. A simple velvet upholstered chair instantly transforms your interior into a soothing autumn space.
Play with color and accessories
While a mustard yellow velvet suit may not always be attractive, a mustard yellow velvet accent chair is much more trendy. Don't be afraid to add some color to your velvet home furnishings, especially going for an autumn color palette. Bright velvet accessories bring in the warmth your home will need this fall.
Don't want to invest in a large velvet home furnishing? Try out the luxury design trend with a nice velvet throw or velvet pillow. This lets you drip your toes into the soothing velvet pool.
Not just for the living room
Who wouldn't want to get home from work to fall onto a luxurious velvet comforter? This luxury design trend doesn't have to just stay in your living room. Bring velvet into your bedroom with a nice velvet comforter. It will keep you warm and cozy on cold autumn nights. We are not responsible for you never wanting to get out of bed again.
Home Living as Smooth as Velvet
When you live in the luxury home community of MacDonald Highlands, life is as smooth as velvet. The luxury home living we offer our residents is unmatched, from resident amenities to great views of the Las Vegas skyline. Are you ready for a Life at the Top?