Purple Reign: Why Purple Is the Color of Royalty
News Home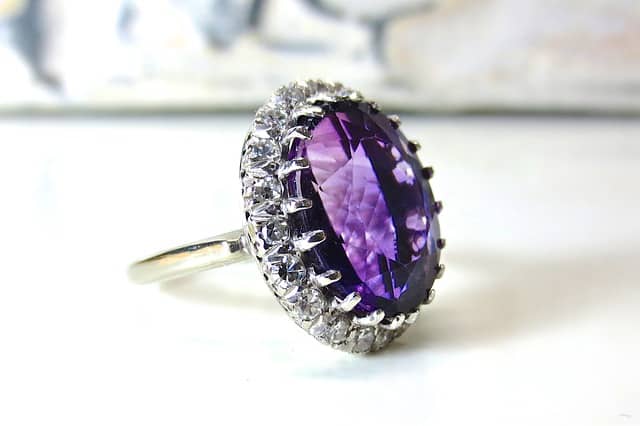 MacDonald Highlands caters to residents who are looking for luxury homes in Las Vegas. Interior design, color and aesthetics are all factors that create a feeling of luxury living.
What makes purple reign supreme among other colors? If you love the color violet, you already feel like royalty when you wear it or have something of the color. But why has this purple color been associated with kings and queens in the past?
A Purple Color History
How did people in the past come to discover the color purple? The process may just surprise you.
It starts with some snails
Dyeing fabrics in the past was an in-depth process than what it is today. Everything was hand-dyed and took much longer to get the right color you need. Currently, we can get any shade of purple color we desire in no time.
So how would they dye fabric a lovely purple tint in ancient Rome? It all came from a little marine snail. People collected thousands of marine snails to transform them into the tyrian purple. They were boiled for days and produced a foul odor in the process. But it wasn't the snails who were purple in color; their chemical precursors with heat and light produced the valuable dye.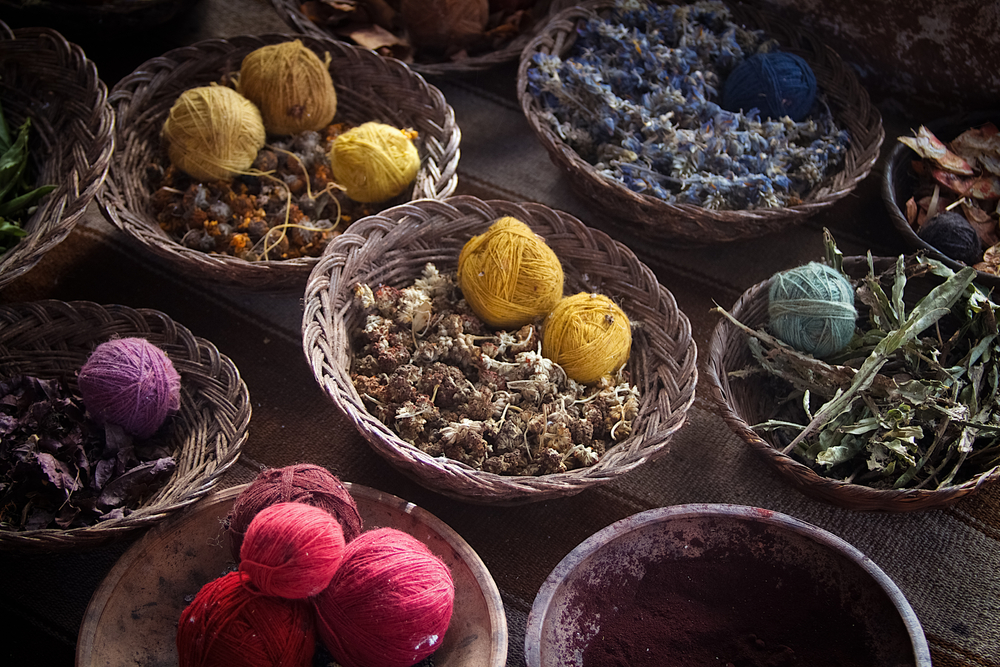 Royalty only
Because the color was so exclusive to make, it was hard to be affordable for "commoners." It was also at times expensive for even royalty to obtain. But imagine it being against the law to wear purple if you were not a part of the royal family.
During the Elizabethan era of 1558-1603, Queen Elizabeth I forbade anyone but relatives of hers to wear royal purple. Wearing the color not only reflected your wealth but also your regal status. The purple law was under the Sumptuary Laws which regulated the colors, fabrics, and clothes different classes in English society had permission to wear.
A tribute to music royalty
Even in modern times, purple is still associated with royalty—music royalty. Superstar and guitar genius, Prince, popularized the purple color in the 1980s with his famous movie, Purple Rain. The color became so synonymous with Prince that in 2017, Pantone decided to pay tribute to the great artist by making a new shade of purple in his honor. The shade color of "Love Symbol #2" is inspired by the color of his custom-made Yamaha purple piano.
How to Bring More Royalty to Your Home with Purple
Nothing will make you feel like king of your home than adding a few touches of purple color to your home interior. Darker shades of purple are a great addition to your interior in the fall to bring in the colder weather.
Follow the lead of the royals of the past and add more purple in various fabrics to your interior home as well. A nice purple velvet piece will bring your both luxury and royalty to those enjoying your interior.
Feel Like Royalty at MacDonald Highlands
When you live in our luxurious homes, you will feel like a royal. Our luxury home community in MacDonald Highlands has luxurious homes overlooking your kingdom of Las Vegas. Discover what a Life at the Top looks like today!
View our current available properties
Learn more about available luxury lots
See MacDonald Highland's community map