Tag:
Difference between diamonds and cubic zirconias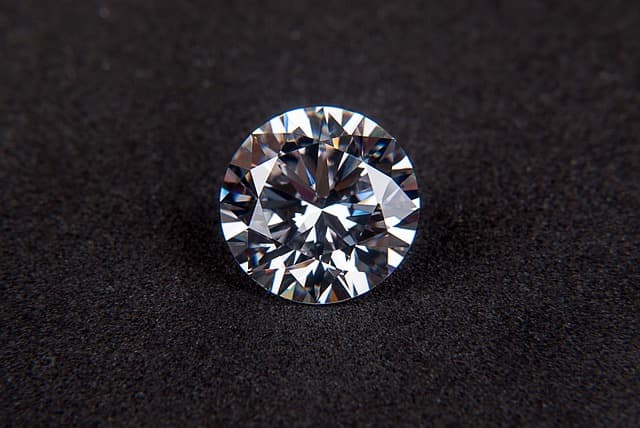 With Valentine's Day practically around the corner, there are so many precious stone jewelry items available for purchase to express your love. But how do you know what you are getting is an actual quality diamond or just a piece of glass? Don't be duped and learn the difference between diamonds and cubic zirconias.
Knowing these simple steps to tell the difference between these stones helps you not be tricked into something, like a marriage already starting off with a lie by your significant other telling you they got you a diamond.
Read Full Post