Tag:
las vegas luxury home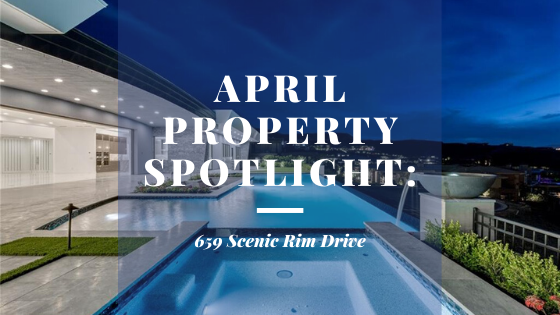 Luxury homes in Las Vegas are in the MacDonald Highlands community. This one is on 659 Scenic Rim Drive, and it includes five bedrooms and four bathrooms. The luxury home measures 8,645 square feet, and it features a grand covered stucco and stone entry. You'll love the finished landscaping complete with a stone pathway, grass, trees, and bushes. The view of Vegas from this home is stunning, and you'll appreciate the size of the four-car garage.
A Gourmet Kitchen
When you step into the home's gourmet kitchen, you're bound to love the granite countertops. A large natural piece was used, one that covers the entire island. The cabinets are modern, and they are a nice gray color while the same granite makes a lovely kitchen backsplash. Unique light fixtures add style to the space, and the contemporary appliances will tempt you to make home-cooked meals.
Read Full Post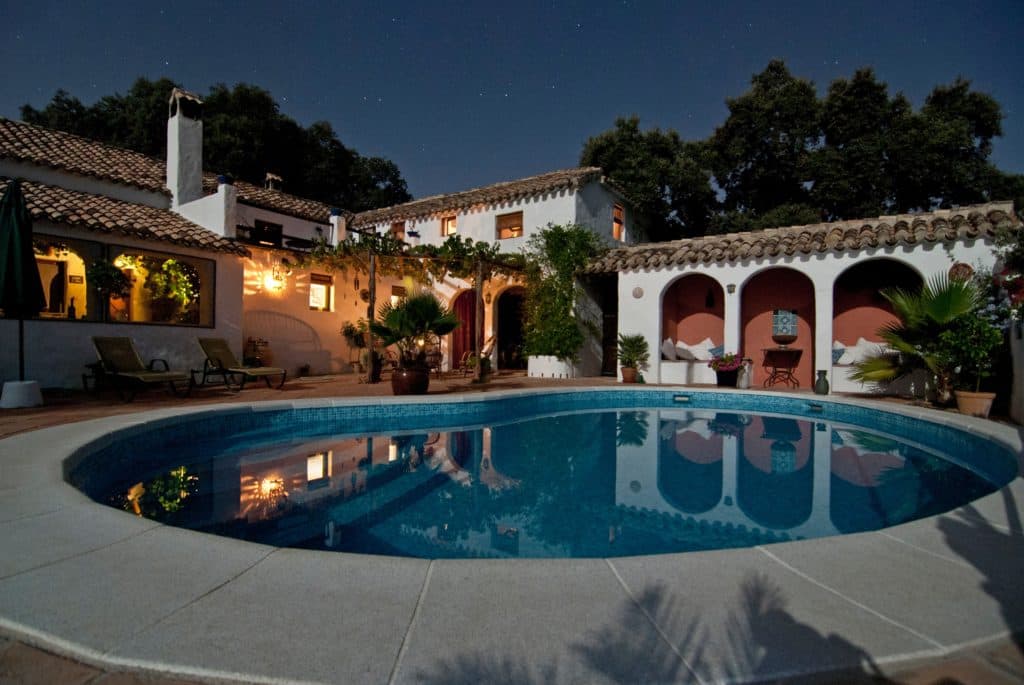 There's no better place to buy a home than Las Vegas. The housing market continues to grow and show much promise as people flock here in the hundreds for a number of reasons. In fact, people are finding that Las Vegas is the perfect place to settle down and plant their roots. So really, it's an excellent time to buy a Las Vegas luxury home right here in MacDonald Highland.
Here's why.
Read Full Post