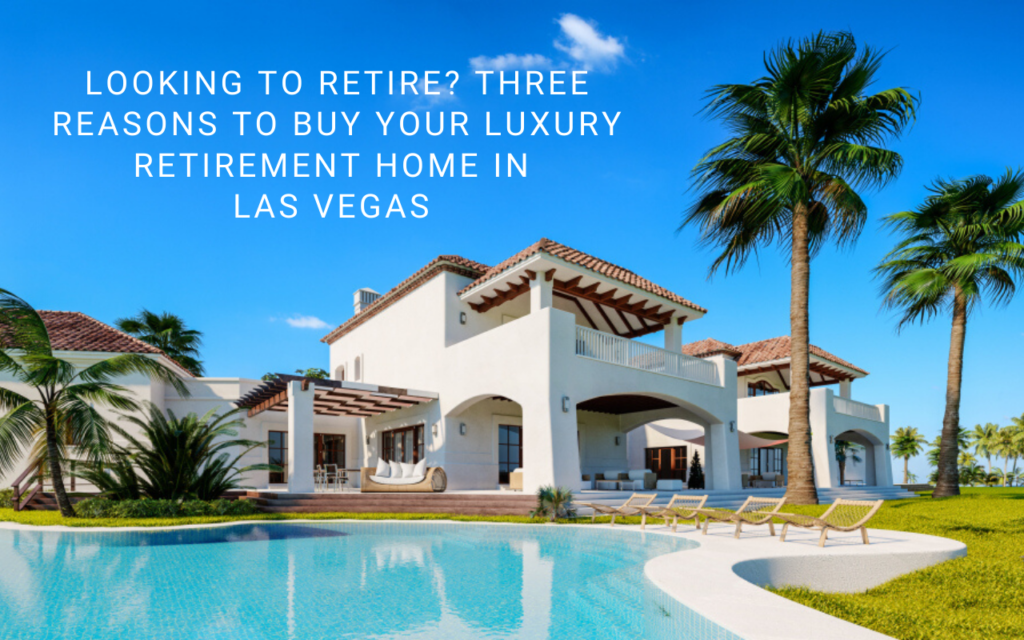 Choosing a place to retire is a big decision since it's where you'll be spending your golden years. After all, retirement should be a time when you get to relax and enjoy the fruits of your labor. Why not do it in a place that's exciting with plenty of things to see and do? Here are three reasons to buy your luxury retirement home in Las Vegas.
Read Full Post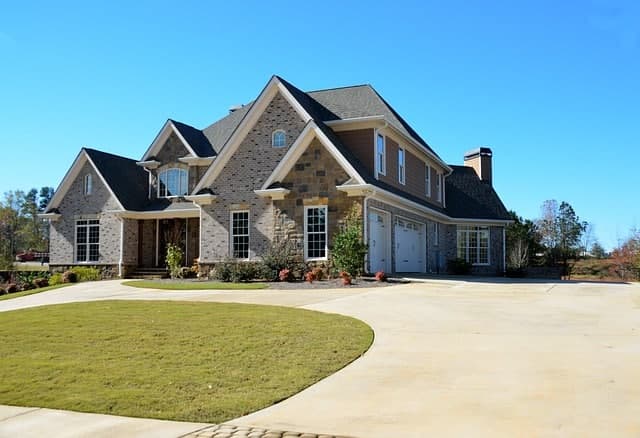 When you decide to upgrade your life by moving into a luxury home, you wouldn't want a sub-par moving company. You'd want a luxury moving company. Luxury home moving is all about getting the best service for all your prized possessions.
Here are 4 reasons you should hire a moving company that specializes in luxury moving.
Read Full Post