Tag:
breathtaking views near Las Vegas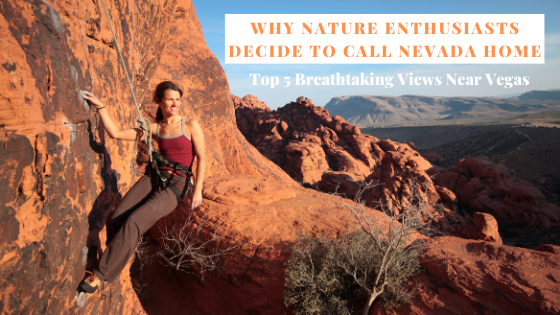 Las Vegas may seem like just a big city oasis surrounded by desert terrain, but Sin City has much more to offer. Not only is Vegas the perfect place to begin a scenic road trip, but it is also a city that lets you enjoy the great outdoors. Here's why nature enthusiasts decide to call Nevada home. These are the top five breathtaking views near Las Vegas.
1. Hoover Dam
Be sure to visit the Hoover Dam if you want to see a fantastic view of the area's outdoor landscapes. The structure is 700 feet tall, and it is one of the modern world's most amazing marvels. At the Hoover Dam, you'll view the cement structure, which is breathtaking. The other side of the dam features pretty rock formations and the Colorado River.
Read Full Post