Tag:
luxury homes for sale las vegas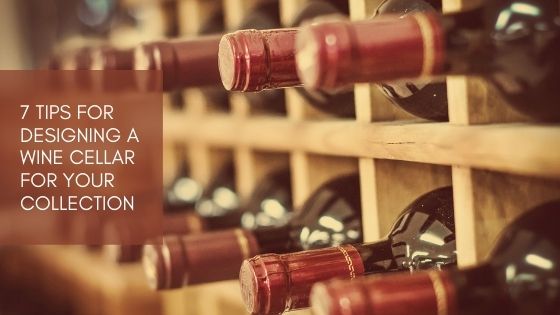 Wine collections are impressive. They take wine connoisseurs years to acquire. When you take the time to gather the perfect collection of wine, you'll need a place to store it. These seven modern luxury design tips for designing a wine cellar will help you plan the best one for your home.
Read Full Post
Something that you'll love about owning your own luxury MacDonald Highlands home is that you'll be able to customize it. For many people, their home is a way to share their personality with everyone who visits. Consider customizing your home with modern luxury design features, things like stunning light fixtures and accent walls. Here is the best way to create an eye-catching accent wall. 
Read Full Post