Tag:
luxury real estate henerson nv
Here at MacDonald Highlands we know a thing about luxury living. In fact, we were a winner of the 2020 Best of Las Vegas Awards for "Best Master Planned Community."
Luxury homes in Las Vegas offer many benefits. For instance, a luxury home is likely to include a fantastic view, plenty of space, and an abundance of comfort amenities.
Here are the top 10 amenities for a luxury home. 
1. An Open Floor Plan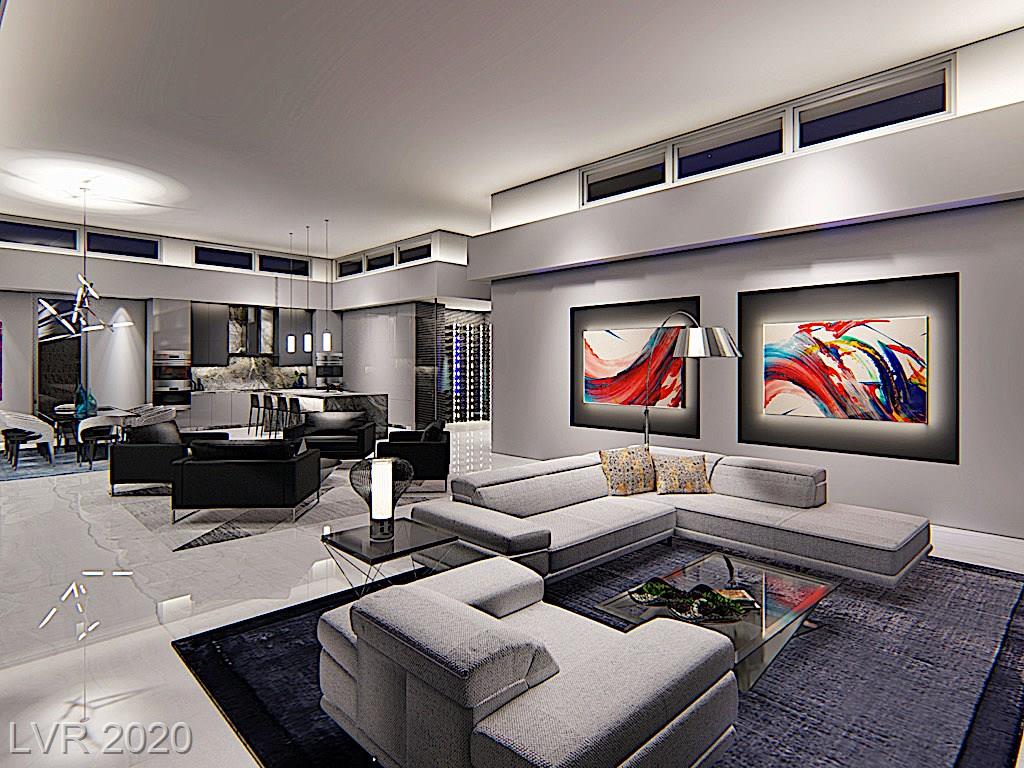 A top amenity in luxury homes is an open floor plan. This feature gives the interior of the home an expansive feel. Open floor plans also make it easier for families to spend time together. 
Read Full Post