Fall into the Season: Luxury Interior Design Trends for Fall 2018
News Home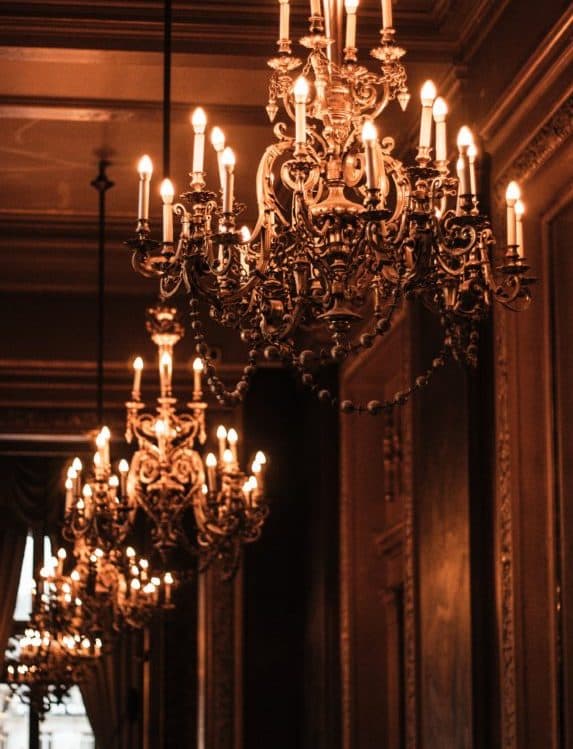 With fall upon us, it's time to think about how your home's interiors can adapt to the changing of the seasons and embrace the interior design trends that are sweeping through the luxury homes of Las Vegas right now. There are lots of different trends to talk about, and you're sure to find at least a couple that will work in your home and provide your interiors with something that's been missing until now. So read on to find out more about the luxury interior design trends of fall 2018.
Luxury Interior Design Trends for Fall 2018
Modern Neutrals
Choosing tones that are neutral and matching is just one part of adopting the modern neutrals interior design trends that are very popular in homes right now. It's also about finding furniture that looks natural and simplified. Bare wood, simple rugs, and uncomplicated accessories are things to consider if you want to be a neutral yet modern style to your home this fall.
Natural Elements
One thing that's really good for combining with the modern neutrals approach discussed above is something natural. Natural elements are playing an ever greater role in the home, and that's set to accelerate in fall 2018. House plants are the best way to get this right, so maybe it's time for you to invest in some of them yourself. Treat them well and they'll make your home feel more alive.
Jet Black Accessories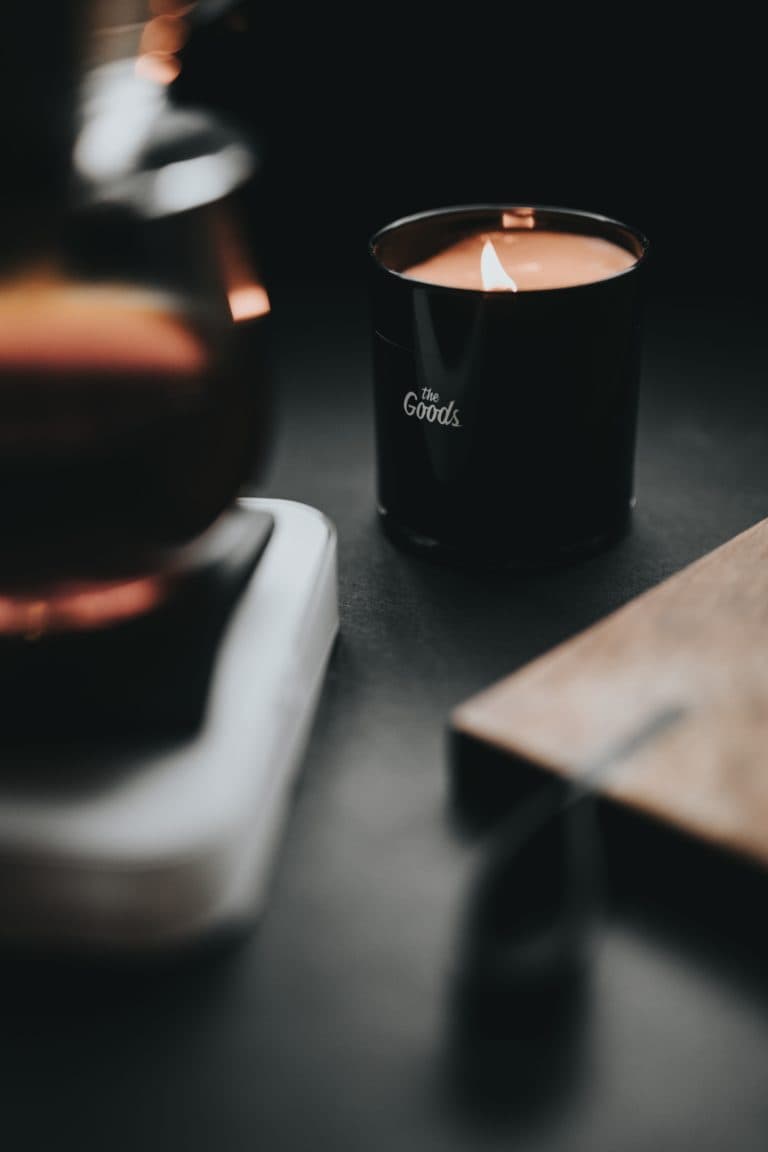 If you're a fan of simplicity and tonal synchronicity, you'll love the idea of choosing jet black accessories and combining them in your home. As long as you have the light and color elsewhere, unifying your accessories around this one bold color can look really good, and it's no coincidence that it's becoming a real interior design trend in fall 2018. It brings high-end style and genuine class.
Vintage Scandinavian
Scandinavian interiors have never really gone out of style, but it is striking how many homes seem to be embracing the Scandi vintage look this fall. The simple practicality of the wood furniture items from the 50s and 60s combined with the oranges, yellows, and blues of the floral patterns combine to create a style that always looks right in a home like yours.
Navy and Gold
In terms of your home's wall, navy is the big color to be thinking about right now. That strong royal blue is incredibly bold, and you can add some light and depth to it by complementing it with gold details. The combination of navy and gold never fails to impress, and it certainly makes your home feel that little bit more luxurious. Give it a go and see how it works for you.
Artisan Touches
The abundant textures and rough and ready feel that artisan touches bring to your home can really add something special. This might be a patchwork quilt or a handmade rug. Look for one of a kind pieces that bring the artisan vibes to your interiors, and don't necessarily worry if it doesn't look as polished and perfect as you'd normally like because it's not really meant to.
Ready to find Your Luxury Home?
It is time to Live at a Higher Level. Find your home that you can start adding luxury interior design trends to in the future. Our community is ready to welcome you! Check all of our listings to find your next Las Vegas luxury home.