The Allure of MacDonald Highlands: Why It's the Premier Luxury Development in Las Vegas
News Home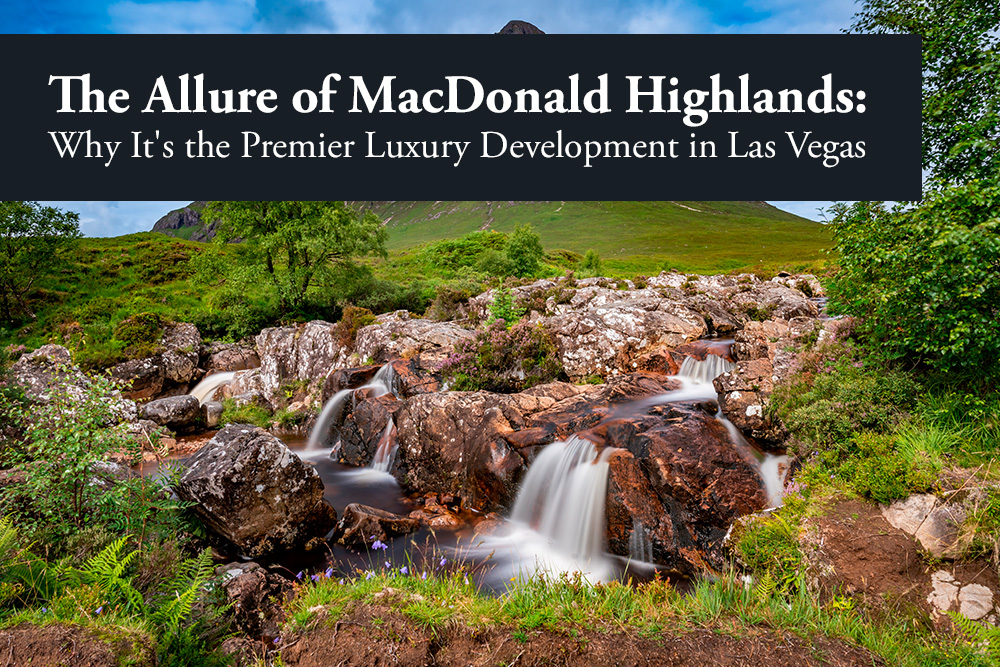 When one thinks of Las Vegas, the bright neon lights, bustling casinos, and grand entertainment venues might come to mind. But beyond the glitz and glamour of the Las Vegas Strip lies a hidden gem that has attracted discerning homebuyers for years: MacDonald Highlands. Renowned as the epitome of luxury and sophistication, MacDonald Highlands stands out among other Las Vegas home developers, setting the gold standard for upscale living. But what makes it so special?
A Prime Location with Breath-taking Views
Nestled in the heart of Henderson, MacDonald Highlands occupies a prime location that offers panoramic views of the Las Vegas skyline. Residents can revel in the twinkling lights of the city below, with the majestic backdrop of the Black Mountain Range providing a tranquil contrast. It's an everyday luxury to gaze out at such a picturesque scene from the comfort of one's home.
Unparalleled Architectural Excellence
One of the primary reasons MacDonald Highlands is renowned as the premier luxury development in Las Vegas is its commitment to architectural innovation. The community boasts an array of custom homes designed by some of the most prestigious Las Vegas home developers. These homes not only stand as a testament to architectural brilliance but also offer a unique blend of modernity and timeless elegance.
World-class Amenities
Luxury living goes beyond just having a beautiful home; it's also about the lifestyle it affords. MacDonald Highlands understands this and offers a plethora of world-class amenities designed to cater to the elite. From a state-of-the-art golf course that winds its way through the development to exclusive country clubs, wellness centers, and gourmet dining establishments, there's no stone left unturned in ensuring residents have everything they desire at their fingertips.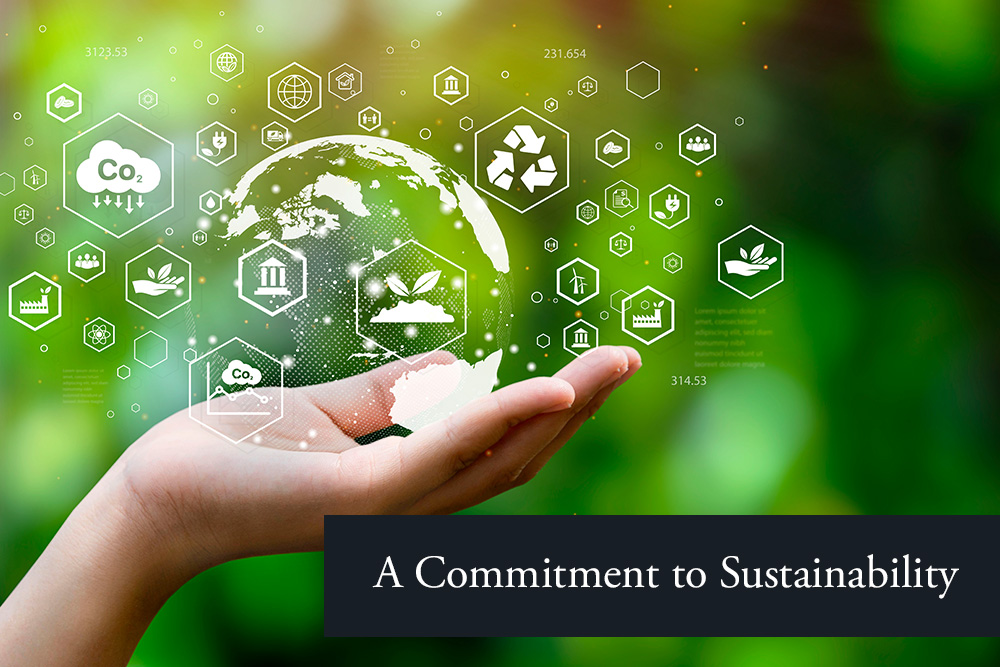 A Commitment to Sustainability
In today's world, luxury and sustainability are no longer mutually exclusive. MacDonald Highlands has made a concerted effort to incorporate eco-friendly practices into its development strategy. From sourcing sustainable materials to fostering a community ethos centered around environmental responsibility, it's clear that this development is not only luxurious but also forward-thinking.
A Tight-knit Community Vibe
While MacDonald Highlands is expansive, it still manages to retain a close-knit community feel. Residents often speak of the camaraderie they experience, with numerous community events and gatherings fostering a sense of unity. It's a place where neighbors become friends and shared experiences create lasting memories.
Safety and Security
Safety is paramount, especially in a luxury development. MacDonald Highlands has taken extensive measures to ensure that residents can live in peace and security. With round-the-clock surveillance, state-of-the-art security systems, and a vigilant community watch program, homeowners can rest easy knowing they're in safe hands.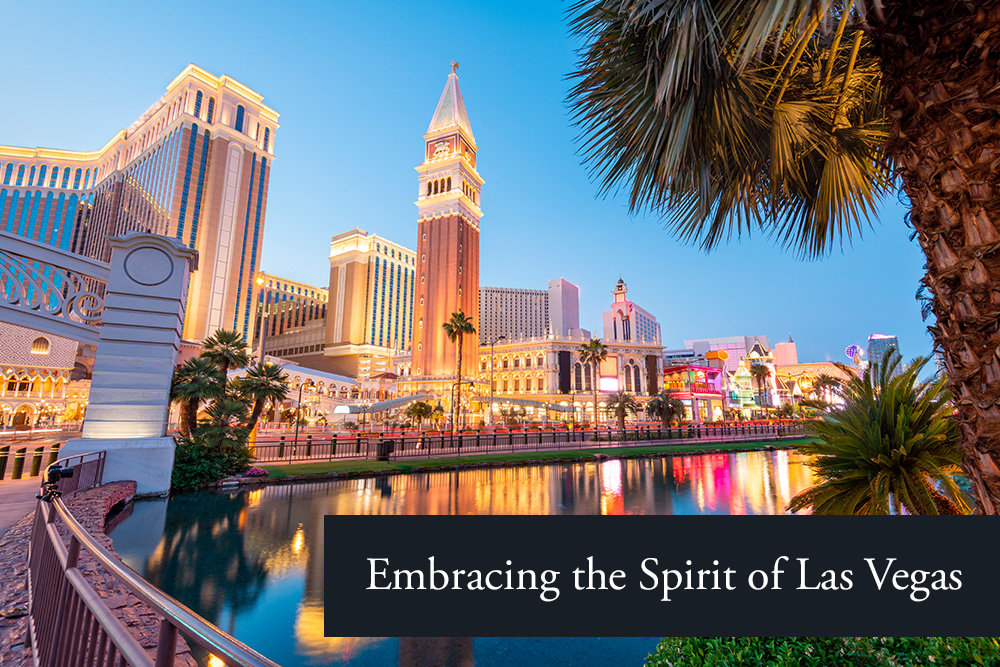 Embracing the Spirit of Las Vegas
While MacDonald Highlands provides a peaceful escape from the frenetic energy of the city, it doesn't distance itself from the spirit of Las Vegas. Instead, it beautifully marries the tranquility of suburban living with the vibrancy of urban life.
Residents are just a stone's throw away from the world-class entertainment, shopping, and dining experiences that Las Vegas offers. It's a perfect blend, ensuring you're never too far from the action, yet far enough to relish serene moments.
A Testament to Las Vegas's Evolution
MacDonald Highlands is more than just a luxury development; it's a testament to how Las Vegas has evolved over the years. No longer just the world's gambling capital, Las Vegas has grown into a diverse city offering a rich palette of cultural, recreational, and lifestyle opportunities. The development of communities like MacDonald Highlands reflects this shift, emphasizing the city's ability to cater to a wide range of tastes and preferences.
Future-Ready Infrastructure
Another commendable feature that distinguishes MacDonald Highlands from other developments is its forward-thinking infrastructure. Recognizing the dynamic nature of modern living, the community has been designed with future readiness in mind.
Smart home technologies, electric vehicle charging stations, and high-speed internet connectivity are just a few examples of how MacDonald Highlands is prepped for the future, making it a wise investment for those with an eye on tomorrow.
Prestigious Educational Institutions
For families, the proximity to top-tier educational institutions adds to MacDonald Highlands' appeal. With several renowned schools and colleges nearby, parents can be assured of providing their children with the best educational opportunities without compromising on luxury living.
The MacDonald Highlands Promise
While there are several luxury developments dotted around Las Vegas, MacDonald Highlands stands in a league of its own. Its promise is simple: to offer an unparalleled luxury living experience that caters to every whim and fancy of its residents. From its prime location and architectural excellence to its commitment to sustainability and community, it's evident why it's the top choice for those seeking the very best.
In the ever-evolving world of Las Vegas home developers, MacDonald Highlands has carved a niche for itself, consistently raising the bar and setting new benchmarks. For those considering a move to Las Vegas or seeking a luxury home that offers more than just opulence, MacDonald Highlands is the ultimate destination.
Final Thoughts
In the sprawling cityscape of Las Vegas, where glitz and glamour often overshadow genuine quality, MacDonald Highlands emerges as an authentic gem. It's not just the tangible aspects—the stunning homes, the meticulously planned amenities, or even the breathtaking views—that set it apart. It's the intangible essence of community, exclusivity, and a promise of an elevated lifestyle.
Las Vegas home developers have continuously sought to redefine luxury, and MacDonald Highlands stands as a testament to their success. But beyond the brick-and-mortar, it is the vision of creating a space where life's finest moments can be cherished that makes MacDonald Highlands truly special.
As Las Vegas continues to grow and evolve, one can only imagine the future potential and appreciation in value for homes in MacDonald Highlands. But beyond investments and returns, what residents and potential homeowners should really consider is the unparalleled life experience it offers.
In a city known for its grandeur and extravagance, MacDonald Highlands provides a unique proposition: a life of luxury, yes, but also one of tranquility, community, and lasting elegance. The allure of MacDonald Highlands isn't just in its promise of luxury—it's in its guarantee of a life well-lived.