Prepare Your Landscape for the Fall
News Home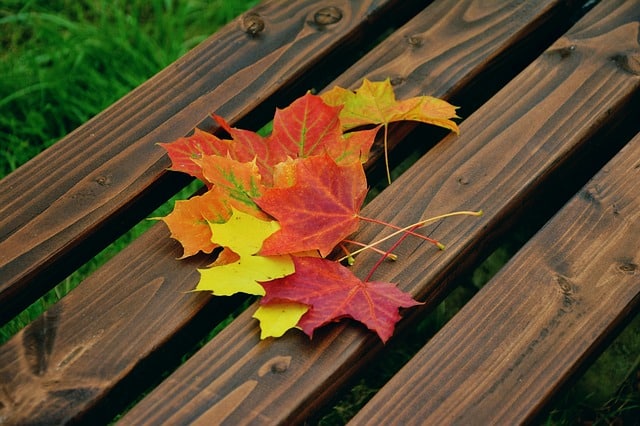 Fall not only introduces a change in the weather, but it also means a change in your home landscape. As the leaves begin to change their hues, you need to create a landscape preparation plan for your seasonal landscape.
Prepare your backyard for the fall and your fall landscape palette with these tips to help with the transition. Annual landscapes for the fall will help bring in the chilly weather and a burst of fall hues to your backyard.
Landscape Preparation for the Fall
With the weather getting less sweltering, it is a perfect time to tend to your garden. Get your landscape preparation plan ready to transition your garden from summer brights to fall colors.
Survey your results
Did some summer flowers do better than others? Take note of the flowers with a successful summer for next year's summer landscape preparation. Also, note the flowers that weren't successful in your summer growing season. Avoid them next year or decide if they would do better in a different region of your garden.
Compost your trimmings
Composting is not only a great way to recycle, but it can also give your soil some treatment without needing a special mix for it. Save your trimmings to begin a compost area in an isolated area of your backyard. It is an efficient way to keep your soil rich for your vegetables or plants in your garden.
Replace your summer annuals with hardy fall plants
Plants from the summer wilt in the cold weather of the fall and winter. Part of your landscape preparation for the fall is to plant cold weather plants in place of your summer annuals. Hardy plants thrive in the lower temperatures of our area, so you'll have blooms even as the temperature drops.
Your Dream Backyard at MacDonald Highlands
Get the room you need for all the fall plants you'd like in a home in MacDonald Highlands. Our luxury real estate will have your dream home waiting for you. Schedule an appointment to stop by to see our luxury homes. Are you ready for a Life at the Top?