Tag:
dragoridge country club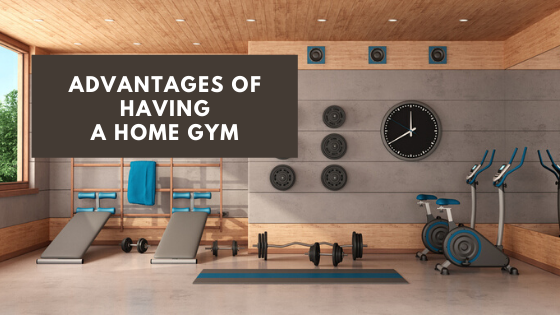 Fitness is an essential part of staying healthy. However, working out at a public gym is not for everyone. To maintain your health, consider investing in your own exercise equipment. Here are a few advantages of having a home gym.
1. Work Out on Your Schedule
A home gym means that you can work out when you have the time to do so, even if it's at 5 am or midnight. It also means that you'll have fewer excuses for not working out. With a gym in your home, you'll likely find it easier to push past any mental excuses that you might be inclined to give yourself. For instance, you might struggle to go to a public gym because you would have to drive in traffic to get there or wait your turn to use the equipment. You don't have these excuses when you're exercising at home.
Read Full Post