Tag:
golf memberships henderson
Access to amazing outdoor spaces is one of the great things about living in the Las Vegas area. If you're ready to move, then we have a home for sale in Henderson NV, one that will make it easy for you to spend time in the great outdoors. Living in the MacDonald Highlands community means that you'll get to enjoy wide-open spaces. Here are a few outdoor areas to explore in our neck of the woods.
Read Full Post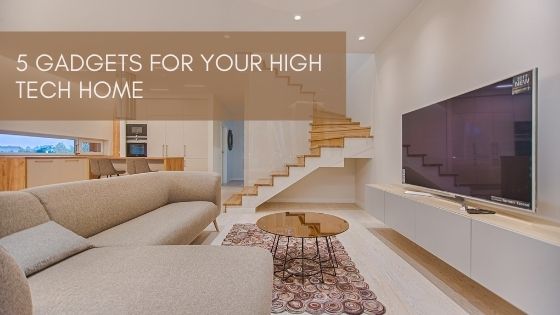 Many things make a luxury home luxurious, including wide-open spaces, swimming pools, and gourmet kitchens. Gadgets also add to the luxury of a home. Here are five gadgets for your high-tech home. 
Read Full Post