Tag:
golf memberships las vegas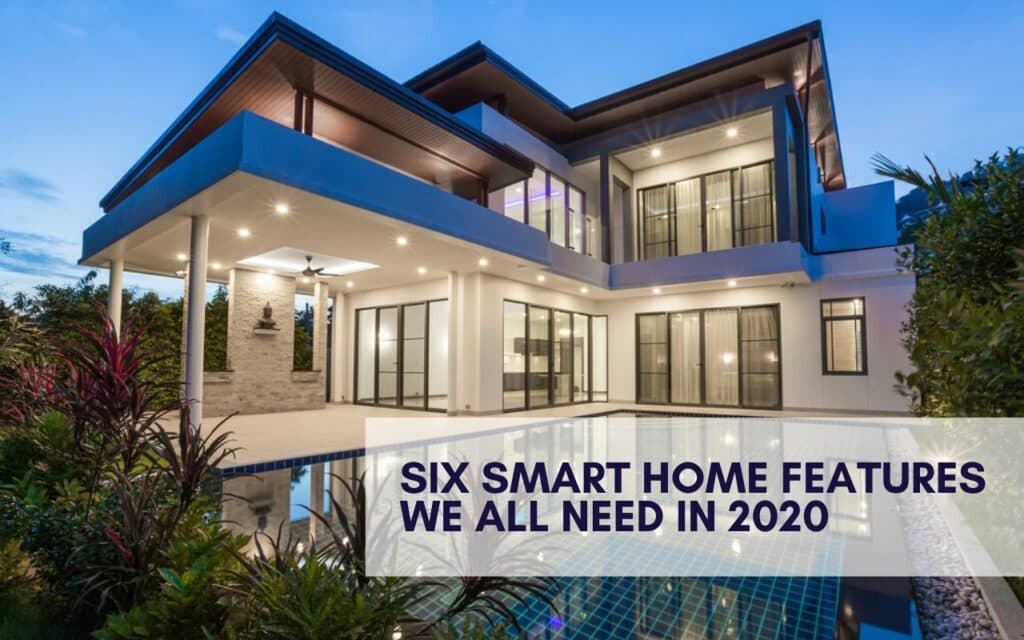 Technology is increasing efficiency and safety for homes throughout the world. From connecting different devices and fixtures throughout your house to enhancing home security, these six smart home features are must-haves in 2019.
Smart Garage
Smart garages include voice-activated openers and apps that connect to it. Sensors will make sure that your garage door opens and closes on a schedule. You could even direct it to open the door when you're just a few minutes from home.
Read Full Post