Tag:
Houses for sale in Henderson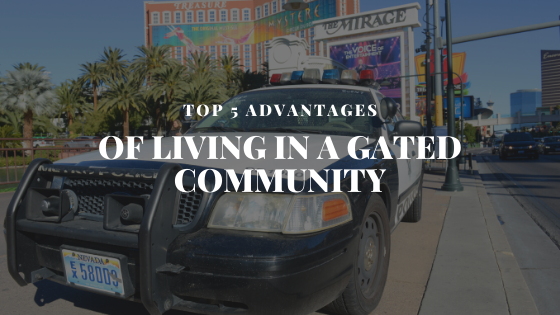 Gated communities are some of the fastest-growing neighborhoods in the country. People are choosing to live in gated communities for their security, overall safety, and social involvement. Here are the top five advantages of living in a gated community.
1. Added Safety
One of the most significant advantages of living in a gated community is the added safety and security. The only people who are allowed to enter gated communities are those who live there and invited guests. This type of community will include either security personnel to check those who are entering or a security keypad or card that permits entry. The additional security decreases the possibility of crime. It also means that you can leave for a vacation without worrying that someone will break into your home.
Read Full Post