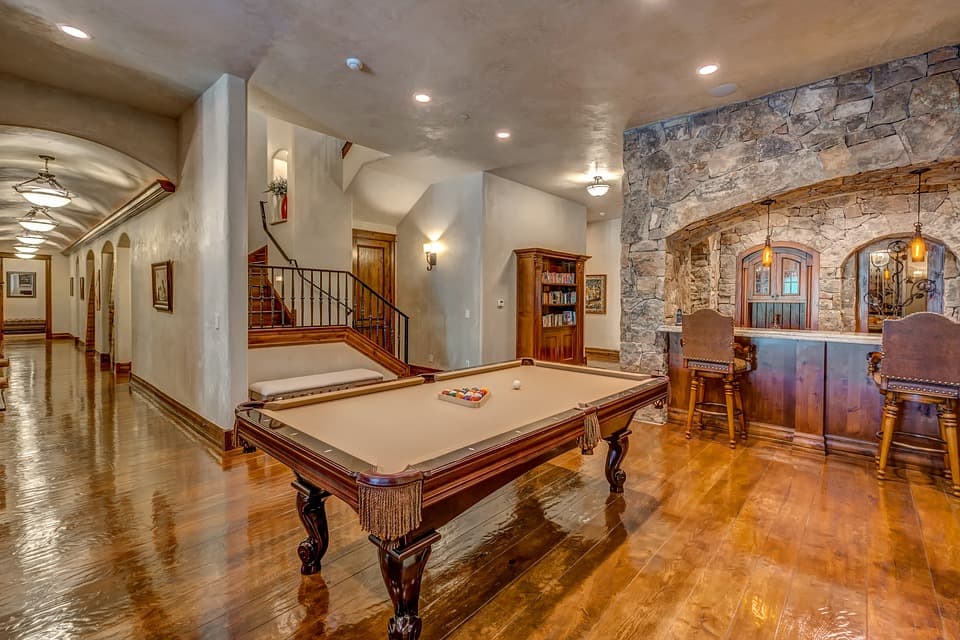 A small game room for fun activities is out of style as homeowners are going BIGGER for recreation for the home. The rise of extravagant indoor recreation spaces brings everyone's childhood dreams come true. Full blown bowling alleys and indoor basketball courts are giving you the experience of being anywhere but your house.
The luxury design trend of indoor sports spaces is replacing the beloved small dens of yesteryear by fulfilling the need not to have to go anywhere to have some Saturday night fun.
Grab your idea books to see how you can bring your favorite recreational activity into your luxury home.
Read Full Post