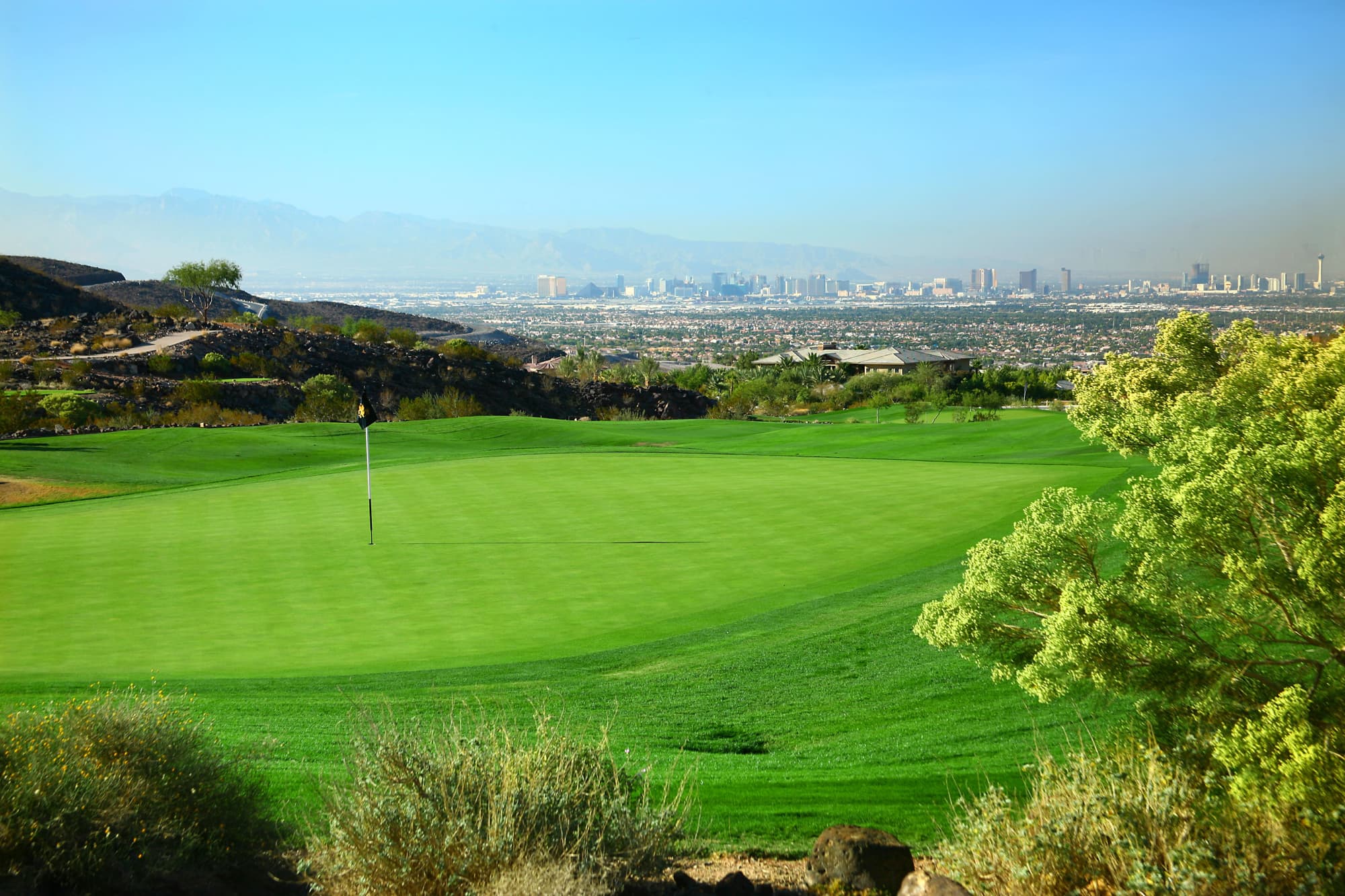 Las Vegas is a city that will keep you busy. Not only does it feature plenty of indoor venues and activities, but there's also a lot of outdoor fun available. Here are six great outdoor activities to enjoy around Las Vegas.
DragonRidge Golf Course
The DragonRidge Golf Course is in the fine MacDonald Highlands community. It's an 18-hole course that features gorgeous sights and plenty of challenges. It incorporates the surrounding desert landscape and overlooks downtown Las Vegas. The course features large greens and wide fairways. It also provides a practice facility and a short game area where you can perfect your golfing skills. After a game, you can spend time at the DragonRidge country club, a facility that includes restaurants, a pool, and a hot tub.
Read Full Post