Six Great Outdoor Activities to Enjoy Around Las Vegas
News Home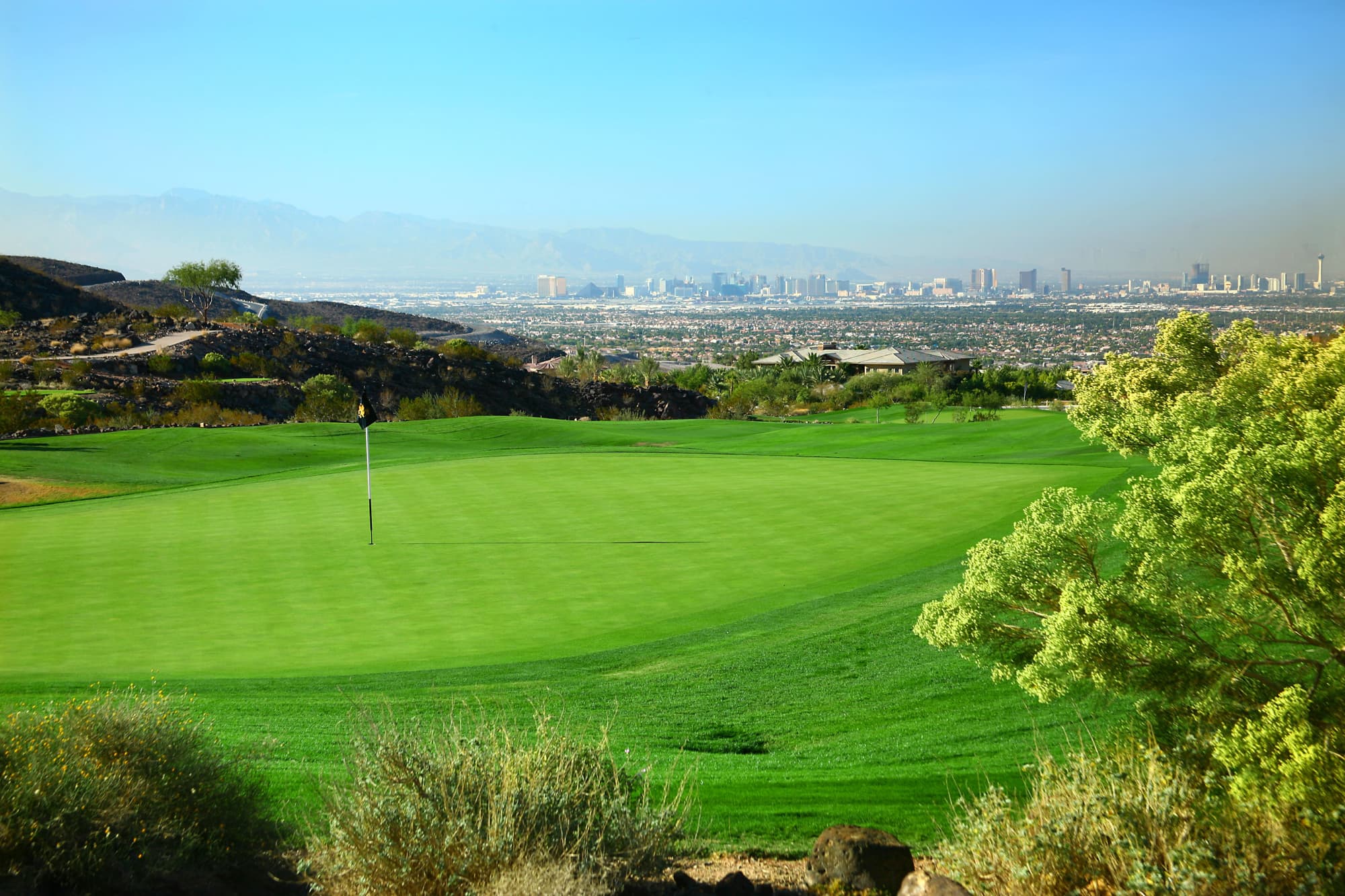 Las Vegas is a city that will keep you busy. Not only does it feature plenty of indoor venues and activities, but there's also a lot of outdoor fun available. Here are six great outdoor activities to enjoy around Las Vegas.
DragonRidge Golf Course
The DragonRidge Golf Course is in the fine MacDonald Highlands community. It's an 18-hole course that features gorgeous sights and plenty of challenges. It incorporates the surrounding desert landscape and overlooks downtown Las Vegas. The course features large greens and wide fairways. It also provides a practice facility and a short game area where you can perfect your golfing skills. After a game, you can spend time at the DragonRidge country club, a facility that includes restaurants, a pool, and a hot tub.
Hike Gold Strike Canyon
For an outdoor adventure, hike Gold Strike Canyon. You'll be heading to the Colorado River, and during it, you'll come across a hot spring, which is the perfect place for a soak. There's also a spot to go repelling. The hike takes about 4 hours, so plan accordingly.
Go Kayaking
While Las Vegas is in the middle of a desert, it is close to Lake Mead and the Colorado River. Both waterways are ideal for kayaking, or you can take your stand-up paddleboard to work on your balance skills as you enjoy nature-based sights.
Bike the Red Rock Canyon Loop
The Red Rock Canyon Loop is a 20-mile ride, and it's one of the prettiest rides you can take. You'll start on Blue Diamond Road and turn onto Red Rock Canyon Road. Once you get going, you'll encounter stunning scenery that includes soaring mountains, gorgeous red rocks, and unique Joshua trees. The ride is ideal because it's mainly flat with just a few hills, offering you a challenge but one you can likely manage.
Rock Climbing
A fun Las Vegas outdoor activity is to go rock climbing. The mountains that surround the city are perfect for rock climbing because they include great natural foot and handholds. Even if you're a beginning rock climber, you'll find places that suit your ability level. If you need help and want guidance, then the Alpine Institute has instructors available.
Go Horseback Riding
Take a horseback ride at sunset to enjoy the outdoor landscapes and gorgeous Las Vegas weather. The best way to take in the area's unforgettable scenery is from the saddle. As the sun is setting, you can sit down to eat a tasty barbecue dinner.
Love Where You Live
MacDonald Highlands is a prestigious Las Vegas community that includes high-end amenities and the kind of luxuries that you're used to enjoying when you stay at a five-star resort. Why not experience them all the time? To learn more, call us at (702)-614-9100.