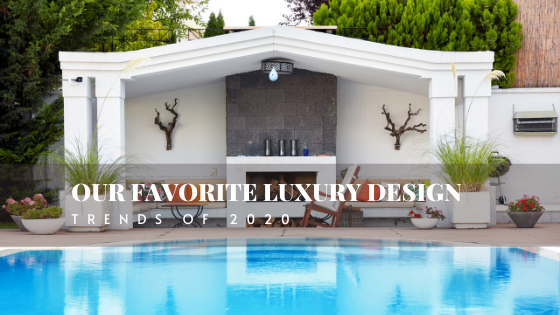 When it comes to the world of home design, there's always something new and exciting to consider. While most people don't have the time, money, or patience to change their homes as often as they do their wardrobes, home updates are nice to add. Here are our favorite luxury design trends of 2020.
Monochromatic Embraces Flair
Monochromatic interior colors have made a shift away from grey on grey and white on white to bolder and more exciting colors. For 2020, feel free to decorate with jewel tones like cobalt blue, deep greens, and aubergine hues. If you can't quite bring yourself to go all out and embrace jewel tones completely, you can tone it down with silver and gold accents. Adding wooden furniture made by expert artisans is another way to neutralize brilliant shades.
Read Full Post
What is your special spot to watch the Las Vegas Strip light up with Fourth of July fireworks? You can experience the famous Las Vegas fireworks if you visit the center of The Strip. However, locals know to skip The Strip and find the right spot in the outskirts of town to view them from above.
Read Full Post