Tag:
luxury homes for sale in Las Vegas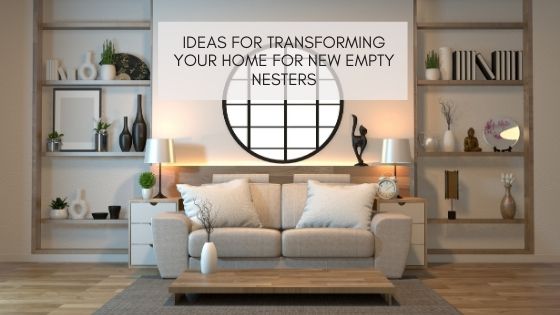 When your last child heads off on his or her way to college or their own place, you'll have an empty room. This means that you can change it to include a room or a space that you've always wanted. Here are ideas for transforming your home if you're a new empty-nester. 
Read Full Post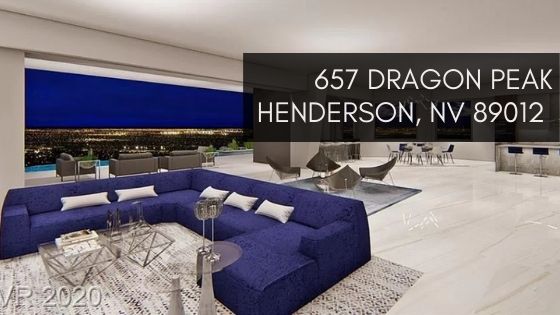 Gated communities in Las Vegas offer many benefits, including additional security, gorgeous landscaping, and the opportunity to socialize. At MacDonald Highlands, you'll also enjoy resort-style amenities. In our neighborhood, you can build a custom home or purchase a home that's already being built like the one on 657 Dragon Peak.
Read Full Post
If you're enthusiastic about the game of golf, then you'll love living in a golf community where you can just step outside your door and play a game at the drop of a hat. Along with being convenient for people who golf a lot, living near a course typically offers impressive views of pretty terrain. Even if you aren't a golfer, there are benefits to living in a golfing community. Here are five surprising benefits of living near a golf course.
1. It Will Likely Be Quiet
Most golf courses shut down at night, so when the sun sets, you will probably be able to enjoy peaceful evenings on your patio or deck. Before purchasing a home near a course, check how close it is to the course. If the home borders a path or tee box, then you may not enjoy a peaceful living space.
Read Full Post