Tag:
luxury homes for sale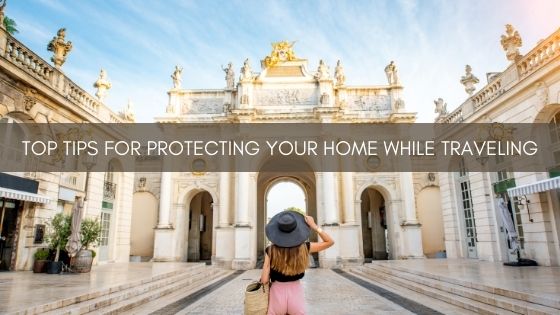 It's finally time to leave for vacation, but you're worried about your luxury home is a target for thieves when you're gone. The good news is that there are ways to protect your home, methods that will give you peace of mind while you're away. Here are the top tips for protecting your home when you're traveling.
Read Full Post
The holidays are an enchanting time of the year. It's when people buy special gifts for those they love, reach out to family and friends, and decorate their luxury homes in Henderson NV, in holiday splendor. These tips for decorating your luxury home for the holidays are sure to help you add a special touch.
Read Full Post