Tag:
Macdonald country club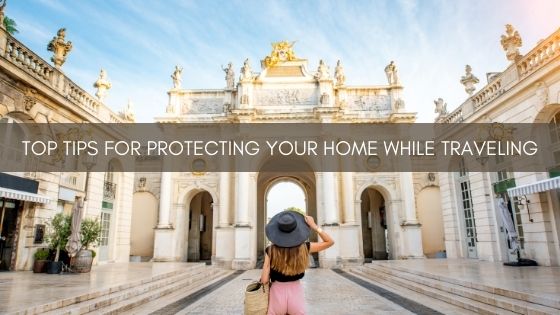 It's finally time to leave for vacation, but you're worried about your luxury home is a target for thieves when you're gone. The good news is that there are ways to protect your home, methods that will give you peace of mind while you're away. Here are the top tips for protecting your home when you're traveling.
Read Full Post
Organizing your home is a personal thing. The method that you choose must work with your lifestyle. If you're not sure where to start, there are a few strategies that are generally effective. Home organization is a big job, but after a day at the MacDonald Ranch country club, you'll be ready to organize your home like a pro. Here are a few tips.
Read Full Post