Tag:
macdonald highlands lots for sale
Organizing your home is a personal thing. The method that you choose must work with your lifestyle. If you're not sure where to start, there are a few strategies that are generally effective. Home organization is a big job, but after a day at the MacDonald Ranch country club, you'll be ready to organize your home like a pro. Here are a few tips.
Read Full Post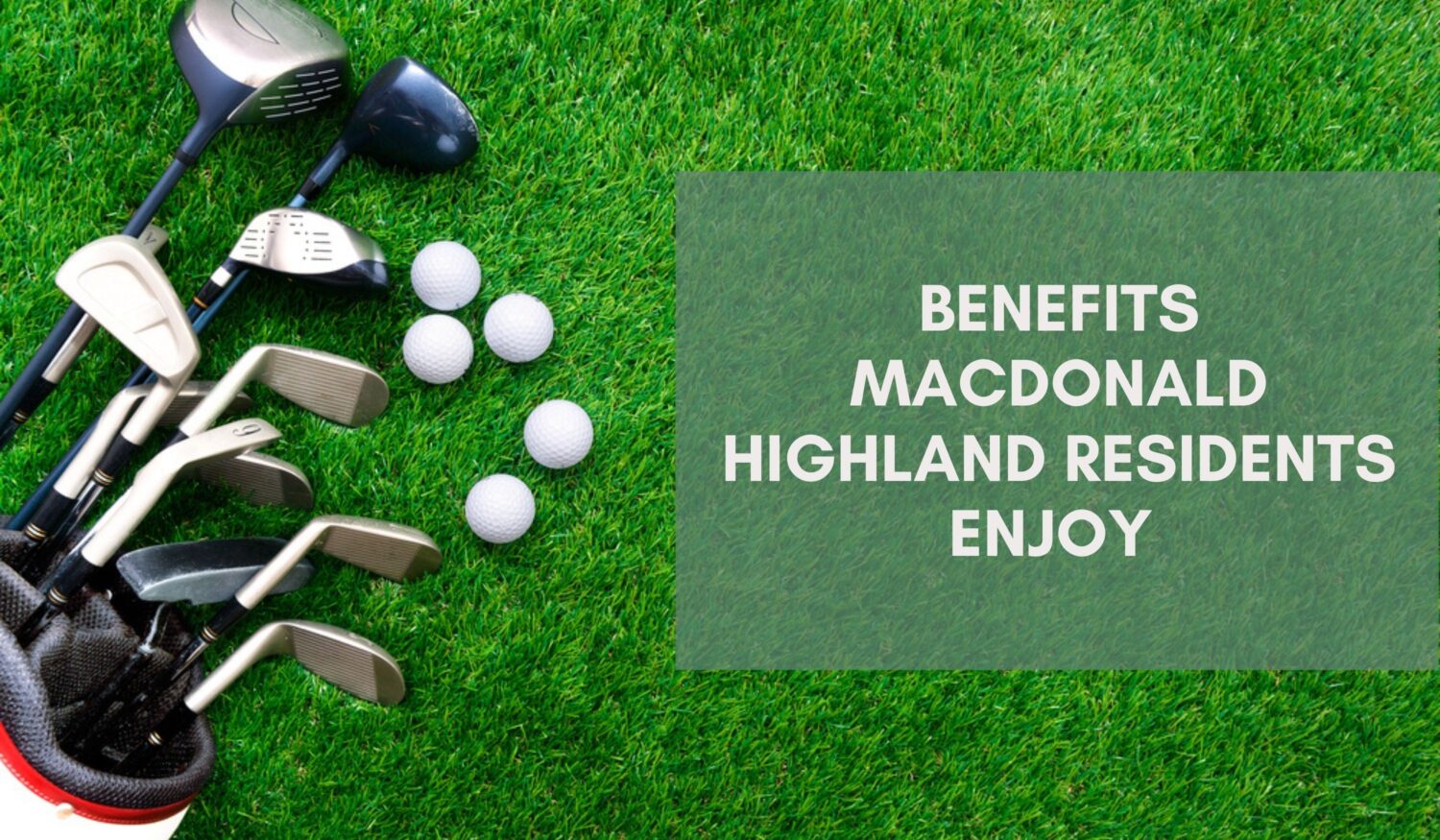 Positioned perfectly above the Las Vegas skyline, the MacDonald Highlands community offers residents many benefits. Along with luxurious homes, the community includes an athletic center, a clubhouse, and the Dragon Ridge Country Club.
Read Full Post