Benefits MacDonald Highland Residents Enjoy
News Home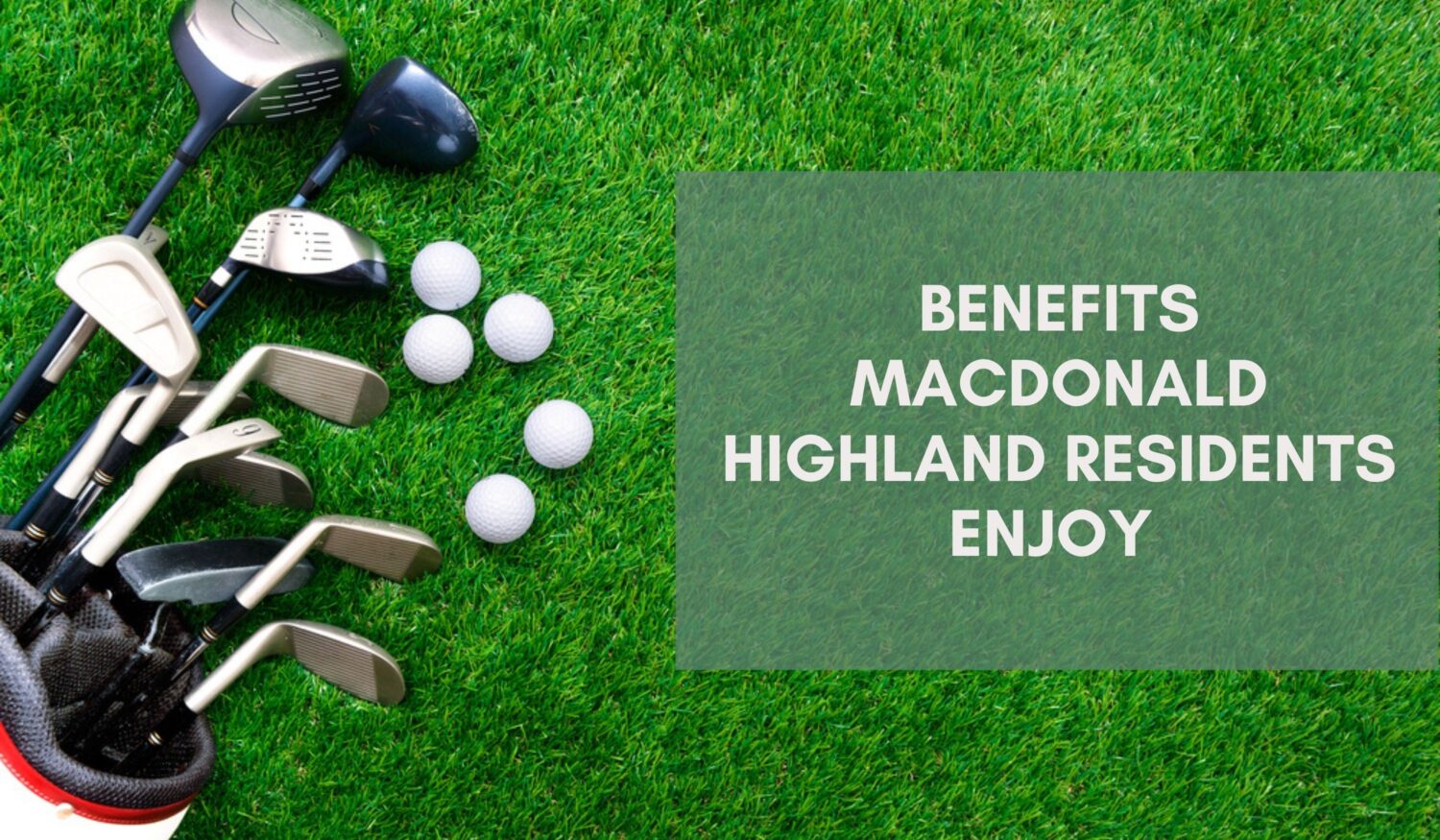 Positioned perfectly above the Las Vegas skyline, the MacDonald Highlands community offers residents many benefits. Along with luxurious homes, the community includes an athletic center, a clubhouse, and the Dragon Ridge Country Club.
Athletic Center and Sport Courts
The community's athletic center and sports courts are located next to one another. The center is a 15,000 square foot facility, and it comes with locker rooms for men and women along with a whirlpool, steam room, and sauna. There are two group exercise rooms in the facility and a massage studio and Pilates room.
The sport courts include a tennis complex that features five courts. This area also has a stadium seating area where the community can host professional tennis tournaments and workshops. You can take lessons to improve your tennis skills. As a resident, you'll also have access to an outdoor sand volleyball and basketball court, which is perfect for family time.
The DragonRidge Clubhouse
When you decide to live in MacDonald Highlands, you'll be able to enjoy the DragonRidge Clubhouse. The facility measures 40,000 square feet, and it is a great place to host social get-togethers. There are places to dine and recreate. The clubhouse features the Grand Highlands Ballroom, which is ideal for large events like holiday parties and brunches.
At the DragonRidge Clubhouse, you'll have the use of a custom junior Olympic pool. You can swim in it any day of the week. You can also use it for kid's birthday parties and barbecues. The community hosts events at the pool, events like summer luaus, and dive-in movies.
DragonRidge Country Club
As a resident of MacDonald Highlands, you'll receive a membership to the DragonRidge Country Club. This means that you'll have access to a world-class golf course. Featuring 18 holes, the golf course provides impressive views of the Las Vegas strip in addition to sights of the surrounding mountains and outdoor landscaping.
Mike Davis, one of the country's top golf instructors, teaches club members and guests how to play the game. You'll love how the course incorporates the area's canyons and hillsides. The course contains broad fairways, more than 60,000 square feet of practice space and large greens. If time is limited, you can play a short game. There are also two putting greens and practice sand bunkers to help you improve your game even more.
Henderson Luxury Homes for Sale
The MacDonald Highlands community is a wonderful place to live, one where you can spend time at the onsite golf course, enjoy fine dining, and take fitness classes. We have homes that are available right away in addition to building lots so you can construct the home that you've always wanted. There are many benefits to living in MacDonald Highlands. Contact us to learn more today.