Reasons to Create a Meditation Space in Your Home
News Home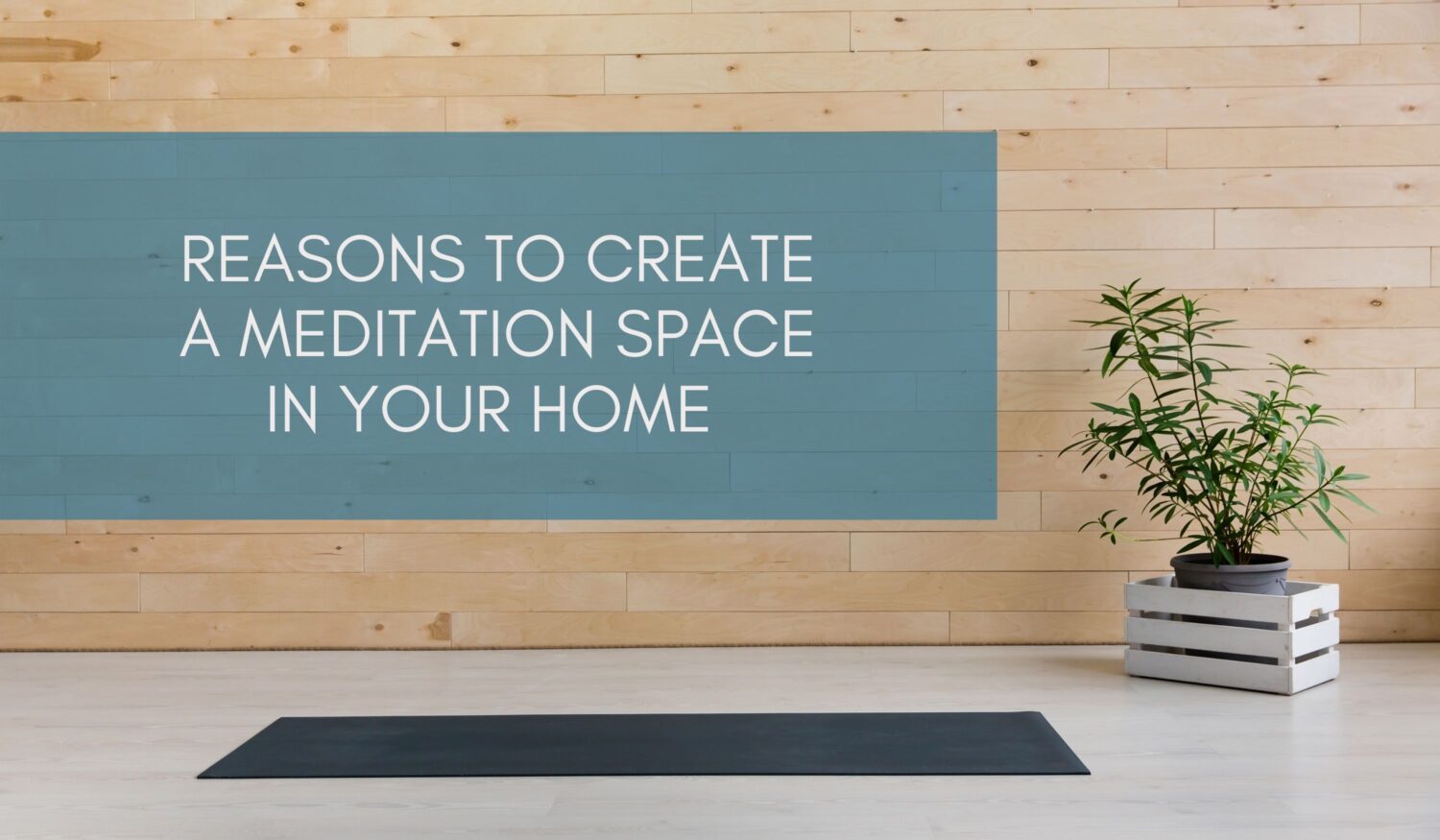 When building a custom home in Las Vegas, consider including a meditation room. Meditation is a wonderful brain relaxation method that many people use these days to deal with a busy lifestyle. When you meditate regularly, you may sleep better and feel calmer during the day. Here are a few more reasons to create a meditation space in your home. 
A Dedicated Space Makes It Easier to Practice
It's not impossible, but it is challenging to attempt to meditate in the central area of your home. It's easier to meditate if you have a quiet space designed for the practice. To make the space work for meditation, install a dimmer on the lights. Also, purchase a yoga bolster or a zafu. If you already meditate, you know that your hips and legs can fall asleep while still sitting for long periods. Prevent this by sitting higher than your hips on a bolster or a zafu.
You'll Be More Likely to Meditate
If you set aside a room or an area for your meditation practice, you'll be more likely to use it. If you don't, then the space is wasted. Along with this, if part of your meditation involves chanting, then you may feel more comfortable doing it in a room alone without other family members listening in. After meditating for a few weeks or months, you'll start looking forward to the practice. The space will also remind you that you intend to dedicate time to practice stillness.
You might find it challenging to use the same rooms for meditation that you use for noisy and active pursuits. Once you've selected a meditation room or space, be sure to decorate it for its intended purpose. This might mean adding an image of the Buddha, an essential oil diffuser, or soft blankets.
Share Your Meditation Time with Others
A meditation room may be a space that you want to share with others. While the practice of meditation is personal and individual, you can guide others through it. Once you become comfortable with your meditation practice, you may want to help your family and friends discover its benefits.
Consider holding small, guided meditation classes. You can take workshops or trainings to become more adept at guiding people through a meditation practice. Once you start sharing the practice of stillness, those who attend will look forward to their own meditation time. Make sure that you select a room or a space with enough square footage for people to spread out and lay down.
Luxury Homes in Las Vegas
The MacDonald Highlands community is a high-end neighborhood with an onsite clubhouse, golf course, and fitness center. We have move-in ready homes and lots where you can build your perfect dream home that includes a dedicated meditation space. Contact us for more information today.