Tag:
mcdonald luxury homes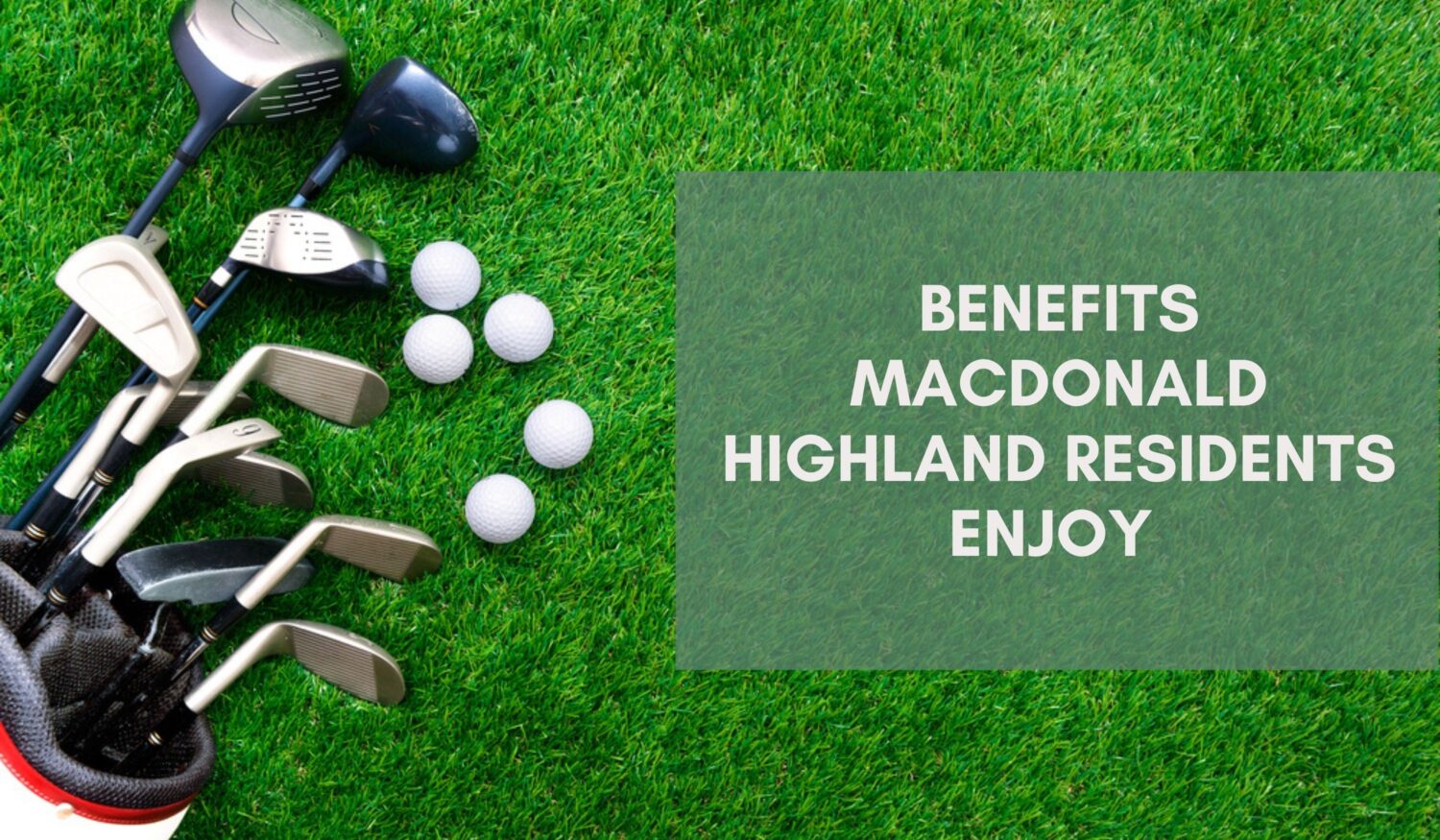 Positioned perfectly above the Las Vegas skyline, the MacDonald Highlands community offers residents many benefits. Along with luxurious homes, the community includes an athletic center, a clubhouse, and the Dragon Ridge Country Club.
Read Full Post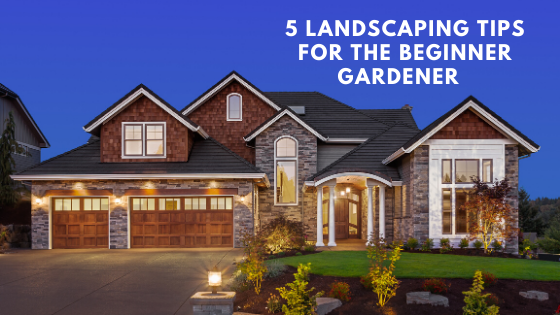 When you're purchasing a home for the first time, the maintenance and upkeep may seem like a lot. This is especially true with outdoor spaces. To help, we're offering these five landscaping tips for beginner gardeners.
1. Start with Small Landscaping Additions
If you like to watch home and garden TV shows, then you've likely seen landscaping makeovers that are complete in just a few days. Keep in mind that these changes are possible when you have a team of 60 or more people working together. Beginning gardeners should start with small landscaping changes or additions. Tackle one flowerbed at a time. Work on it every weekend for an hour or two. Then, you can move onto other areas.
Read Full Post