Tag:
New luxury homes for sale in Henderson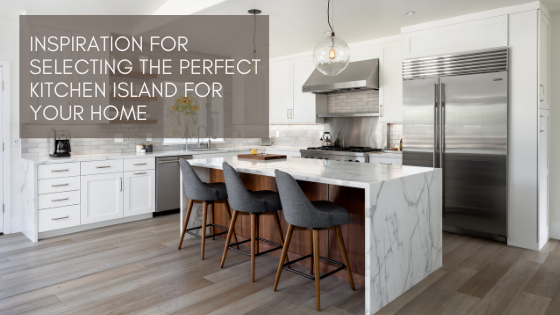 Kitchen islands are useful additions when they're correctly sized, placed and designed. They come in many different designs and styles, which often makes it challenging to choose one. Luxury homes in Las Vegas usually include this feature, but the current one in your home may not be working for you. We want to help, so here is inspiration for selecting the perfect kitchen island for your home. 
Read Full Post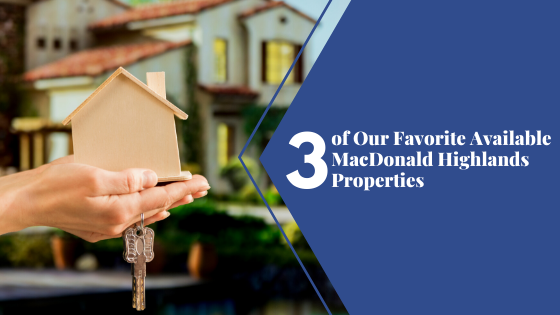 New homes for sale in Henderson include luxurious amenities and the latest trends. If you are ready to buy your dream home, then take a tour of these three beauties that are currently on the market.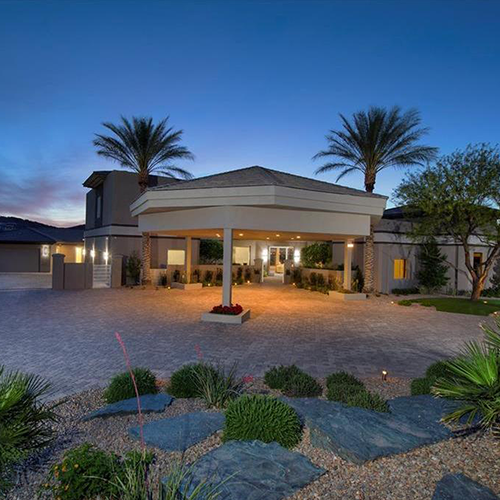 1199 MacDonald Ranch Drive
This single-family home comes with four bedrooms and four bathrooms. It is large since it measures 8,986 square feet. It also features a six-car garage and enormous windows that provide a view of the Las Vegas cityscape. You'll love the circular architecture in the living room. There is a gorgeous fireplace in this part of the house and hardwood floors.
When you step into the kitchen, you'll find warm cabinets and an attractive glass countertop on the island. The kitchen includes a blend of open and closed cabinetry. It also features advanced appliances and tile floors. There is a wine room complete with shelving and a refrigerator.
This home comes with a theater room, and it has a tiered layout along with a bar area for drinks and snacks. When you tour this new home, you'll notice that it comes with many luxuries.
Read Full Post