How to Keep Your Home Secure While Away
News Home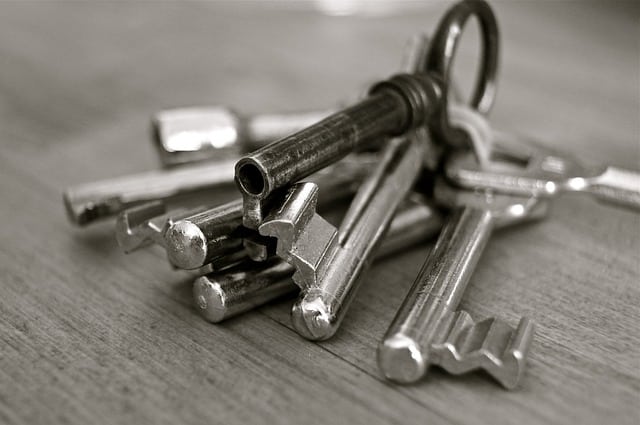 Summer is just around the corner. You may have your vacation all planned, but have you planned on leaving your home secure while away? You can consider asking a trusted friend to do house checks while on vacation for a form of home security. Put into consideration some home safety tips while away.
How to Leave Your Home Secure While Away
Returning from a relaxing vacation could be ruined if you come back to your home being burglarized. Here are some tips to keep your home safe while on vacation.
Don't post on social media that you will be away
Your vacation may be so exciting that you want to share it with family and friends on social media. But that is actually a great way to invite burglars into your empty home. Think about posting about your vacation until after you have returned. That way, you can still share your great memories without having to worry about your home security.
Ask a trusted friend or family member to check on your house
One way to keep your home secure while away is to ask your trusted friend or a member of your family to check on your house while you are away. They could help with picking up your mail or making sure there aren't any clues for burglars to know you aren't home. You may also ask them to house sit for you, so you feel secure that someone is on watch inside your house while away.
Get a light switch timer for your home
You may think that leaving your lights on while on vacation will make burglars think there is someone home. It actually will give away that you are away when your lights don't turn off even in the daytime. Save money on your electricity bill and consider getting a light switch timer before you go on vacation. This will allow you to schedule when your lights turn off. Any potential burglars will think there is someone turning the lights off inside.
Keep your valuables under lock down
Before you leave for vacation, place all of your valuables in a safe or a secure place away from the hands of burglars. Also, don't leave any spare keys out for burglars to have easy access into your home. Lock every door and double check all of them to make sure they are locked. Also, remove any objects that could be used as a tool to get into your house, such as sizeable rocks or heavy decorations.
Feel Secure Leaving for Vacation at MacDonald Highlands
MacDonald Highlands is a luxury gated community that thrives on giving its residents privacy and security. Are you ready to start your Life at the Top? Contact us to learn more.