Perfect Cocktails for Your Next Pool Party
News Home
One of the great things in life is spending time with family and friends. Luxury homes in Henderson NV include enchanting amenities like zero gravity swimming pools, hot tubs, and saunas. After purchasing your home, you'll want to host frequent small get-togethers with your family and friends, ones that include drinks. Perfect cocktails for your next pool party include:
• Cucumber Margaritas
• Calabasas Coolers
• Kale Martinis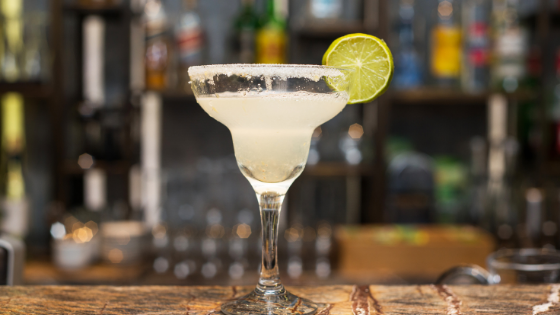 Cucumber Margaritas
There are few drinks as refreshing as a traditional margarita, but when you prepare one based around cucumbers, you'll be making the most refreshing margarita ever. To make it buy:
• Cucumber-infused tequila
• Limes
• Salt
• Basic syrup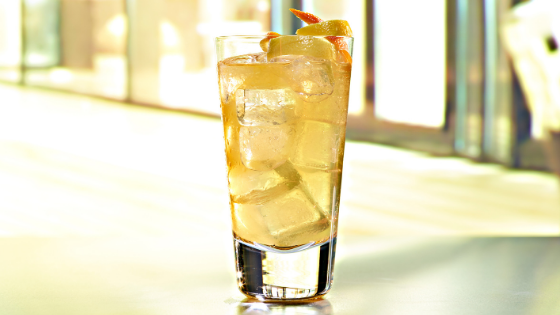 • Cucumbers
When you're ready for cocktails, just add ice to a cocktail shaker. Then, pour 2 ½ ounces of tequila, 1 ounce of lime juice, and I ounce of syrup into the shaker. You'll need one slice of cucumber as the garnish.
Calabasas Cooler
People who go to pool parties either splash around and play in the pool or lounge next to it, sunning themselves. For guests who want to relax by the pool, consider making Calabasas Coolers. To make this cocktail, you'll need:
• Vodka
• Yellow Edition Red Bull
• San Pellegrino Aranciata
For this drink, just add the ingredients and ice to a rocks glass. Stir everything together until the drink is nice and cold. Your guests will love sipping a tasty Calabasas Cooler next to your pool under the sun.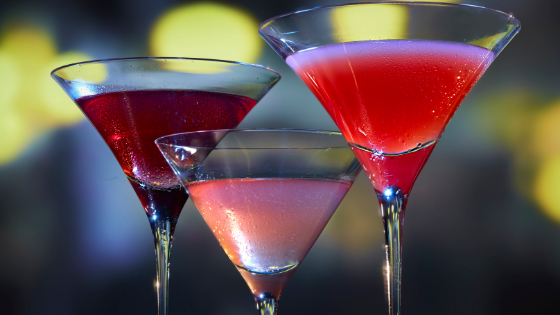 Kale Martini
If your pool party guests are health-conscious, offer them a kale martini. This drink includes all the punch and none of the sugary mixers. To make a kale martini, purchase:
• Cucumbers
• Celery
• Limes
• Lemons
• Kale
• Ginger beer
• Apple Vodka
• Soda water
To make it:
Add the soda water, 1 ounce cucumber juice, .5 ounces of celery juice, 1 ounce of lime juice, .5 ounces of lemon juice, .5 ounces ginger beer, and 1.5 ounces of apple vodka to an ice-filled shaker.
Shake the ingredients vigorously.
Add the ginger beer and stir.
Pour the combination into a glass and garnish it with a kale leaf and a slice of grapefruit.
Don't Forget
After deciding to host a pool party, plan out your guest list. Be sure to remind your guests to bring their swimsuits, towels, and sunscreen. Have a few extra towels and bottles of sunscreen on hand in case someone forgets to bring theirs.
Consider preparing a few easy snacks like fruit, salads, and raw veggies with dip. You might also want to fire up the grill. Ensure that you have enough propane in the grill's tank to cook up hot dogs, chicken, veggies, and hamburgers. Check with your guests before the party to make a good food list. That way, you can plan the right amount of food for everyone.
Pool parties and alcohol aren't always the best combination for people, so you might have a few guests who won't want to drink. Purchase some bottled water as well as a few non-alcoholic drinks. You can get fruit juice, sodas, and Pellegrino.
Have seating available, but if you don't have many places for people to sit, ask your guests to bring lawn chairs. If you have limited shade, consider placing umbrellas around in case your guests become overheated.
Designate a few rooms of your home as changing areas. This will give your guests a private place to change into or out of their swimming suits. Plan a few party games and buy some pool toys. Your guests will have a blast with water guns and splash balls. If you have space, arrange a volleyball or badminton game.
Keep clean-up easy by avoiding glass serving ware. That way, if someone drops a drink or a plate, you won't worry about a guest stepping on a piece of glass while walking around in their bare feet. Purchase paper plates or plastic ones if you prefer to reuse them.
If You Get Busy
As a community member, keep in mind that you can always treat your guests by hosting them at the MacDonald Highlands country club. The clubhouse includes the Dragon Grille, where you and your friends can grab a bite to eat. For a drink, head over to the Onyx Bar. It offers a lovely view of the 18th hole, live music once a month, and various cocktails.
Living in the MacDonald Highlands community means that you'll have a luxury home, one with a swimming pool, incredible views, and modern luxury design elements. Once you have a breathtaking pool, your friends and family are sure to invite themselves over this summer to cool off. This means that it's time to start planning perfect cocktails for your next pool party. For more information about our community, give us a call at (702) 614-9100.