Tag:
Homes for Sale in Henderson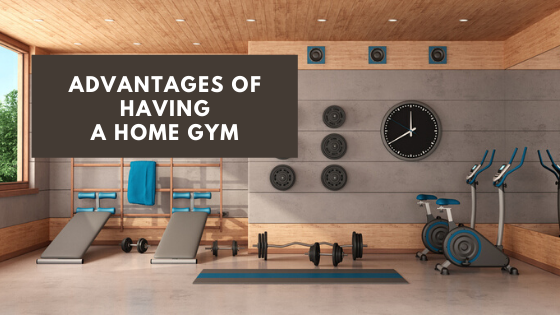 Fitness is an essential part of staying healthy. However, working out at a public gym is not for everyone. To maintain your health, consider investing in your own exercise equipment. Here are a few advantages of having a home gym.
1. Work Out on Your Schedule
A home gym means that you can work out when you have the time to do so, even if it's at 5 am or midnight. It also means that you'll have fewer excuses for not working out. With a gym in your home, you'll likely find it easier to push past any mental excuses that you might be inclined to give yourself. For instance, you might struggle to go to a public gym because you would have to drive in traffic to get there or wait your turn to use the equipment. You don't have these excuses when you're exercising at home.
Read Full Post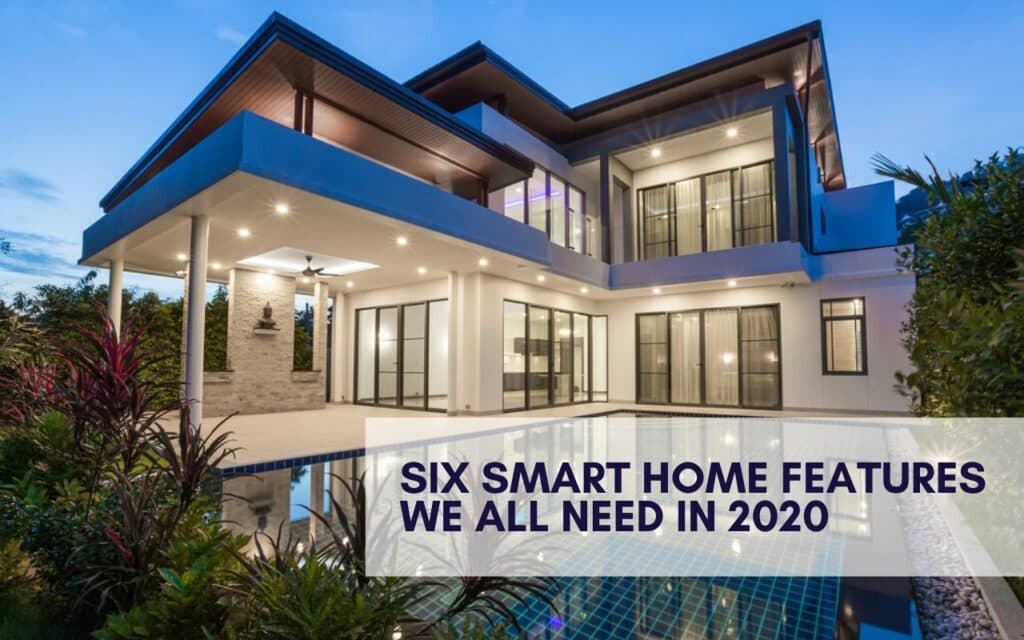 Technology is increasing efficiency and safety for homes throughout the world. From connecting different devices and fixtures throughout your house to enhancing home security, these six smart home features are must-haves in 2019.
Smart Garage
Smart garages include voice-activated openers and apps that connect to it. Sensors will make sure that your garage door opens and closes on a schedule. You could even direct it to open the door when you're just a few minutes from home.
Read Full Post