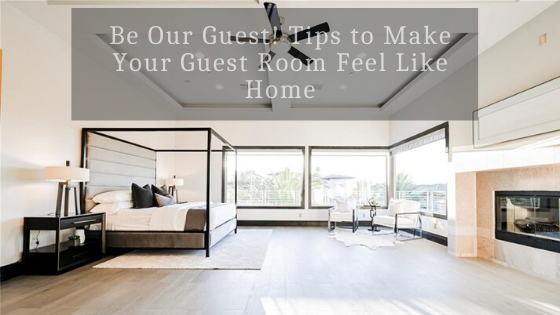 When you're a guest in someone else's home, it can feel as though you're invading their space, which is the last thing that they want. If you've invited someone to stay in your home, you want them to feel comfortable. Here are a few tips to make your guestroom feel like home.
Tip One: Invest in a Comfortable Bed
To make your guests feel at home, don't toss any old mattress that you have lying around in the guestroom. Purchase a quality mattress that will help them rest comfortably. If the budget is tight, buy a decent air mattress. Nice ones are comfortable, and you can place it on a box spring.
Read Full Post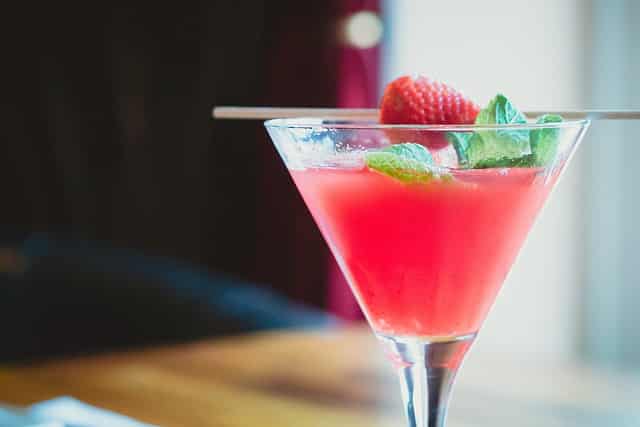 Are you planning a midsummer cocktail soiree for your close friends but have never hosted one before? Throwing a cocktail party for the first time could frighten anyone, but there is no need to fear. For the first time party planner, we have some hosting tips to make your get-together a success.
Read Full Post