Host with the Most: Planning a Fabulous Summer Cocktail Party
News Home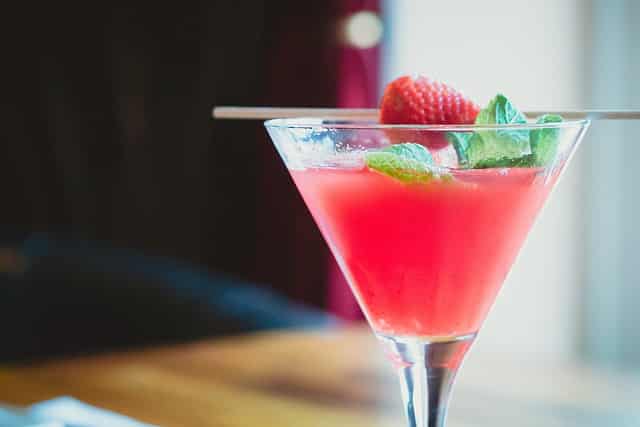 Are you planning a midsummer cocktail soiree for your close friends but have never hosted one before? Throwing a cocktail party for the first time could frighten anyone, but there is no need to fear. For the first time party planner, we have some hosting tips to make your get-together a success.
Our party hosting tips will help ease your nerves. Party preparation is a major key to have a successful and fabulous time. From where to begin planning to how much time needed to send your invitations, we'll prepare you to be a great host.
Hosting Tips for the Perfect Summer Cocktail Party
Make a guest list and check it twice
The foundation to great party planning and hosting is the guest list. Check your list and keep in mind any plus-ones your guests may have.
With a set guest list, you can estimate how much food and beverage you'll need. You can also begin to set up the room and know how much space you'll need for the party. This hosting tip will lead your planning in the right direction.
What's on the menu
Hosting a cocktail party will give you room to be playful with the menu. A good hosting tip is to decide what you are going to offer your guests to eat. You can set an appetizer menu with bite-sized hors d'oeuvres. You can also create an accompanying menu for the cocktails you plan to offer your guests.
Drinks are flowing
What's a summer cocktail party without a cocktail? The summer gives you the creativity to play with many cocktail recipes. If you're just hosting a few people, you can create a few options for people to try. For hosting a large cocktail party, a bartender could help you relieve some extra work. They can suggest some great drinks to go with your theme or menu.
The perfect time
Another great hosting tip is to send your invitations with time. Give your guests at least 2-3 weeks' notice to see if they're available to come to your soiree. This is a perfect window of time for party guests because it is not too early or too last minute for your guests.
Hosting Tip: Host Your Party at Our Club House
At MacDonald Highlands, we offer our residents many perks. Our resident amenities include a clubhouse where you can host summer get-togethers and the prestigious Dragonridge Golf Course. Are you ready for a Life at the Top?