Tag:
new home for sale henderson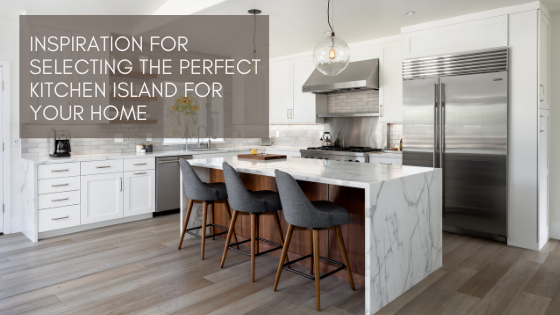 Kitchen islands are useful additions when they're correctly sized, placed and designed. They come in many different designs and styles, which often makes it challenging to choose one. Luxury homes in Las Vegas usually include this feature, but the current one in your home may not be working for you. We want to help, so here is inspiration for selecting the perfect kitchen island for your home. 
Read Full Post
Staycations are a great way to relax and have fun, especially during this time. With a little creativity and planning, you can enjoy a unique vacation at home. Luxury homes in Henderson NV make staying at home even easier. Here are five ways to have a relaxing staycation.
1. Prepare a Lavish Picnic
Grab a charming basket and your best gingham blanket. Then, pack up tasty finger foods like two or three kinds of cheese, crackers, fruits, and several bite-size pastries. Be sure to bring wine or your favorite sparkling cider and head to the backyard for an at-home picnic. If it's just you and your beloved, then bring a book of poetry and take turns reciting it to one another. If your kids will be joining you, then set up a croquet or badminton game to play after eating.
Read Full Post