Tag:
pantone color of the year
These days, it's not enough to own a luxury home. Today, home buyers want one with amenities that make them feel pampered and spoiled. You might be thinking of a guest bathroom or a minibar, and those are great, but here are six luxury home amenities that 'wow' guests, ones that you might want to look for in luxury homes in Las Vegas.
Read Full Post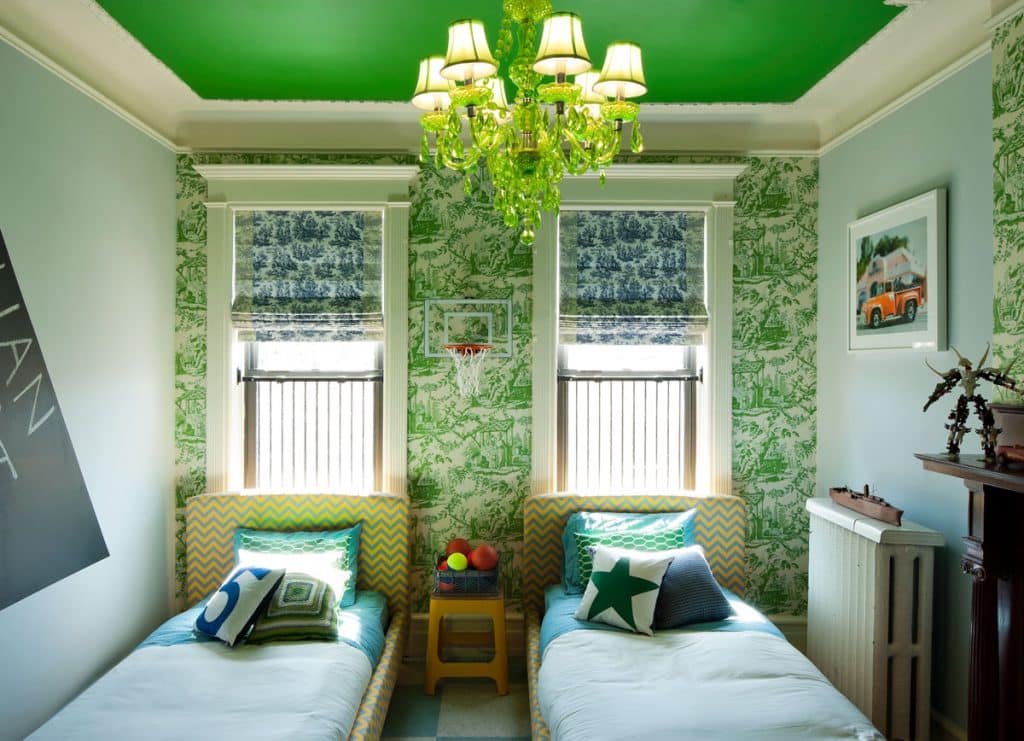 Spring is blooming, and now is the perfect time to add some color to your luxury home. The latest luxury design trends recommend you bring a sense of vegetation in the room that will blend well with the neutral colors you already have in your home color palette. Pantone has you covered with the perfect shade of green that will bring enough pop of color to your home this spring.
Read Full Post