Luxury Design Trend: Neutral Meets Green
News Home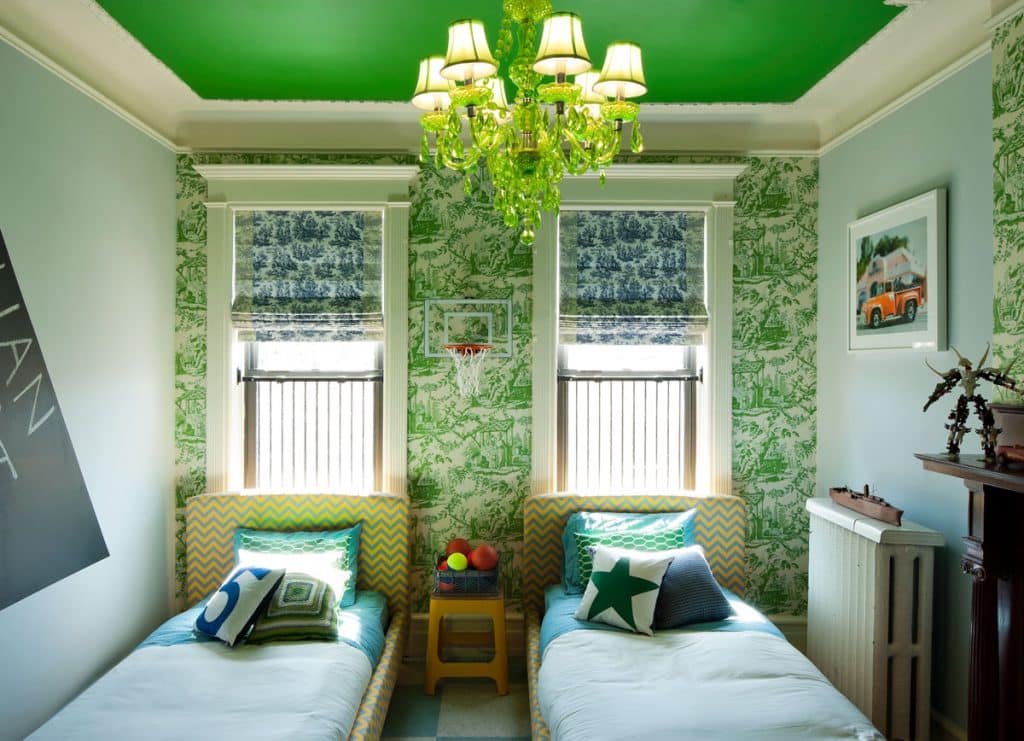 Spring is blooming, and now is the perfect time to add some color to your luxury home. The latest luxury design trends recommend you bring a sense of vegetation in the room that will blend well with the neutral colors you already have in your home color palette. Pantone has you covered with the perfect shade of green that will bring enough pop of color to your home this spring.
Luxury Design Trend: Neutral-Meets-Green
Stay up to date with the luxury design trends of 2017! Pantone has named the color, Greenery, its 2017 Color of the Year. Naturally, everyone was quick to pair the color to reflect the seasons. It was such a versatile color that brings cool, chill vibes to anything it's paired with. Designers have been excited to use it in their color palettes.
A forest of options
It may seem green is sometimes difficult to pair with many colors. Greenery can actually be paired well with multiple colors. It looks great even with a darker shade of green, like the earthy color, Kale.
You can even pair Greenery with other bright colors and cooling bursts of color. If you want to go for an island vibe, pair Greenery with shades of blue and Kale for your own little piece of paradise.
When neutral meets greenery
Although this shade of green is a standout, it can serve as a burst of color in contrast to neutrals. If you want to give the room a more lush vegetation feel, paint a wall with the yellow-green shade. It'll give your space a feeling of lush paradise. The green can pop and grab the attention of those in the room. Try to pair it with cool tones of grey and nude.
Designers have been advising to play around with the color but make sure it serves as an accent color to your neutrals. One designer has given the suggestion to add Greenery to the ceiling of the room you're working on. They say it will give a surprise pop of color to the room that will be easy to change if you wish to update it.
Add Some Color to Your Dream Luxury Home
If you're ready to try out this luxury design trend, find the perfect house for your creativity. Visit us at MacDonald Highlands to discover how to start your Life at The Top.