Of any size or scale, a house and a home are similar but have a much, much different feel. A house can be as grand or as extravagant as possible, but a furry companion can be the pièce de résistance to make it truly home. Getting a dog that gives both the luxurious feeling and the unconditional love and happiness to accent your home can be a challenge, but it's well worth the time you spend! We've gathered a list of the top dogs you want in your home, for any need!
Most Luxurious Breeds
Some of the more upscale, well-bred, and gorgeous dogs available for your home.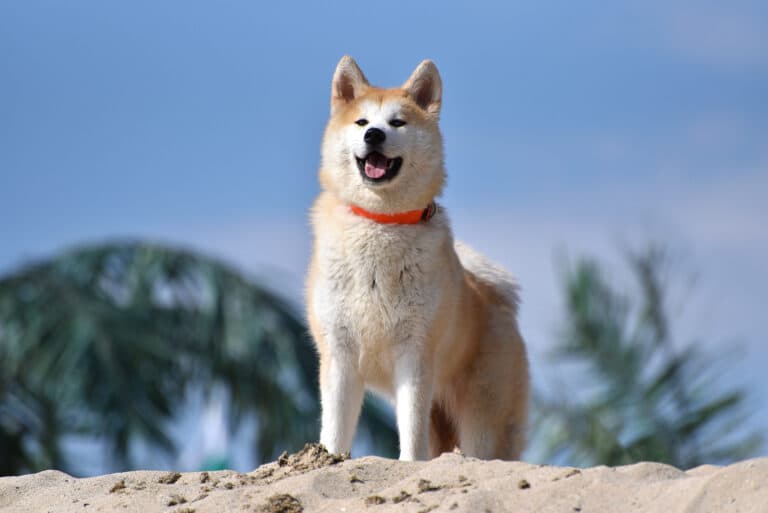 Akita
Originally a Japanese breed of dog now available all across the world! These are medium-to-large size Spitz-style dogs famous for their loyalty, dignity, and poise. They make excellent watchdogs and family dogs alike, and their double coat makes them fluffy and ever so soft to pet!
Tibetan Mastiff
In 2014, a Chinese buyer made two million USD for one of these puppies, making them a record-setter for most expensive dog breed! You'll be paying a lot less for one, but it's absolutely a testament to how precious they are. Tibetan Mastiffs are a large breed with big bones, thick fur, and a big heart. They love to lounge around the house with their masters nearby and are fantastic for warming up with on a cold night.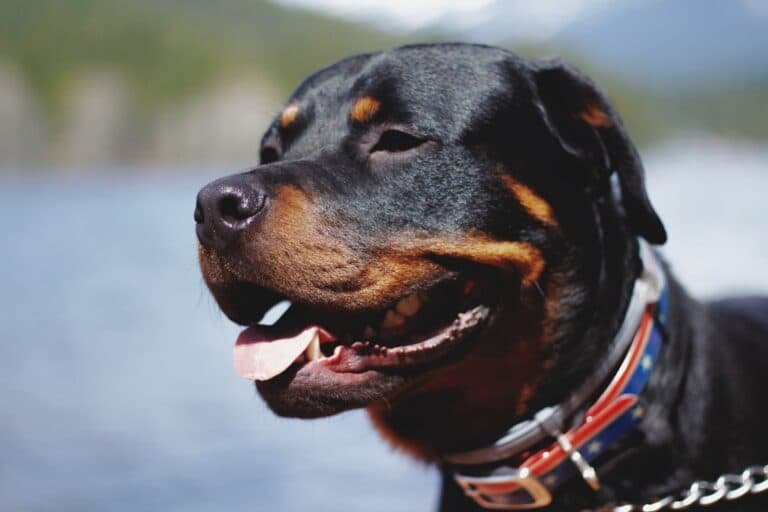 Rottweiler
Rottweilers, sometimes called "Rotties" are some of the most loyal and headstrong dogs in the world. They're used for police forces all over the globe, but they also make perfect friendly companions to those they like! You'll both be keeping each other safe, loved, and happy for years to come.
Weimaraner
If you're looking to live a more active lifestyle and want a breed that's raring to keep up with you, Weims are the perfect option. Tall, lean, agile, and full of energy, Weimaraners can be a fantastic sporting breed! On top of their intelligence and friendliness, they also sport a short, smooth coat that is hypoallergenic and prone to very, very little shedding. Keep them active and playing, and you'll see nothing but the most loyal and playful breed out there.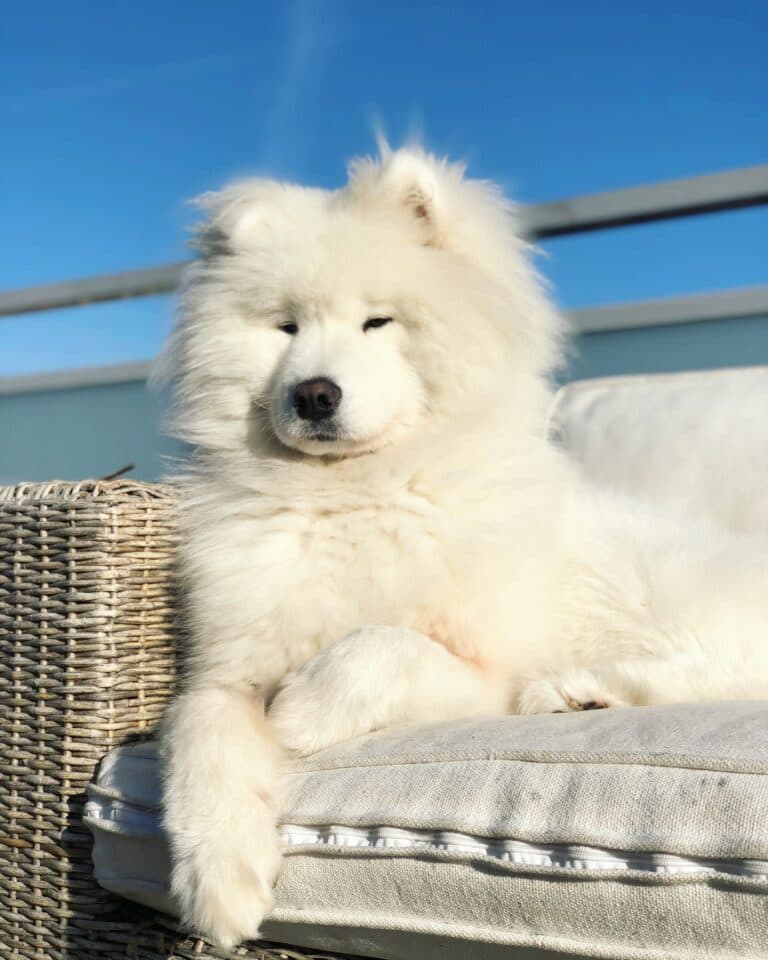 Samoyed
Samoyed is a breed famous for their poise, grace, strength, but above all else their impeccable fur! They love to be outside, they're very attentive, and they're downright friendly as can be. People tend to love Samoyeds for their very outgoing and relaxed demeanor, and the way they smile tends to make people fall head-over-heels in love with them
Yorkshire Terrier
An absolute classic breed for keeping around the house, Yorkies are the peppy, upbeat dogs that everyone can't help but love! They're a lot smaller than the others on this list, making them a much easier option in terms of care and exercise. Whether you keep them trimmed and proper or let their silky, glossy hair cascade to the ground, they're going to look regal and beautiful while still being ready to play!
Before the Dog, Comes the House
A good dog deserves a good home to live in, first. Here at McDonald Highlands, we have all the room your adorable new companion could ever want or need for living in the lap of luxury. See the ultimate in luxury living in Las Vegas, and strive to live at a higher level today.