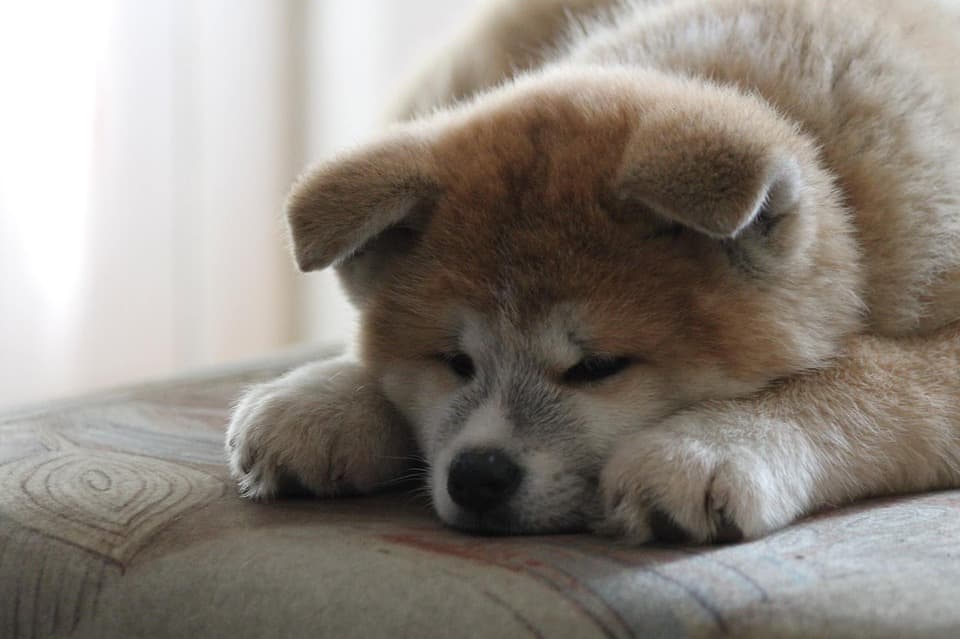 Woof-woof! It's ruff to have a spacious luxury home and background and no pet to basket in the free space. But you want to have the top-notch dogs to match your glamorous life. The dog breeds for luxury home make for the perfect four-legged companion to match your lifestyle. What dog breeds are suitable for a luxury home? We have compiled a list of the top five luxury dog breeds for your luxury home.
The Dog Breeds for Luxury Homes You Need Right Now
Just like your lifestyle, you only want to be surrounded by the best in your home. This luxurious lifestyle means your dog has to adapt to your luxurious life and these unique dog breeds are ready to be pampered by you.
Tibetan Mastiff
The Tibetan Mastiff recently set the record for the most expensive dog with one puppy going for $1.6 million in China. While you will not have to pay anything close to this exact price, these precious furballs are considered one of the more expensive dog breeds. They are great companions and love to lounge around the house. Tibetan Mastiffs have large, dense fur, making them perfect dogs to cuddle up with on a cozy night. Keep the Tibetan Mastiff on your list if you're ready to have a dog with fur-like velvet.
Akita
Akitas are fun, lovable dogs and originate in Japan. They have thick, plush coats they love to get wet by swimming around in pools. They have very outgoing personalities and are easy to train. Everyone is going to be envious your dog is so adorable and fluffy.
Rottweiler
Rottweilers are some of the most loyal dogs in the world. They are used by police forces and for search tasks. These furry companions are easy to train and make excellent watchdogs. They are protective of their owners but also show a gentle side by wanting to sit on your lap from time-to-time.
Samoyed
Samoyeds are another excellent breed for people who love the outdoors. These dogs have a vast amount of agility due to pulling large loads as sled dogs. They are very attentive, making them an excellent watchdog for your home. They are thought to be a luxurious breed because of their pure white coats and black lips that form a smile.
English Bulldog
This dog can easily make the case for the All-American breed, being one of the most popular breeds owned in the United States. These dogs may have a severe-looking face which may fool you into thinking they're rough. These gentle creatures would much rather lay up on the couch with you. English Bulldogs are great with kids and require little exercise.
Before the Dog, Comes the House
While all of these precious dog breeds for luxury homes sound amazing to have, you first need to get the spacious place you need to bring them home. Our luxury real estate at MacDonald Highlands is the perfect place for you and your new furry companion to call home. Live at a Higher Level.