Be Your Own Home Designer: The Benefits of a Custom Home Lot
News Home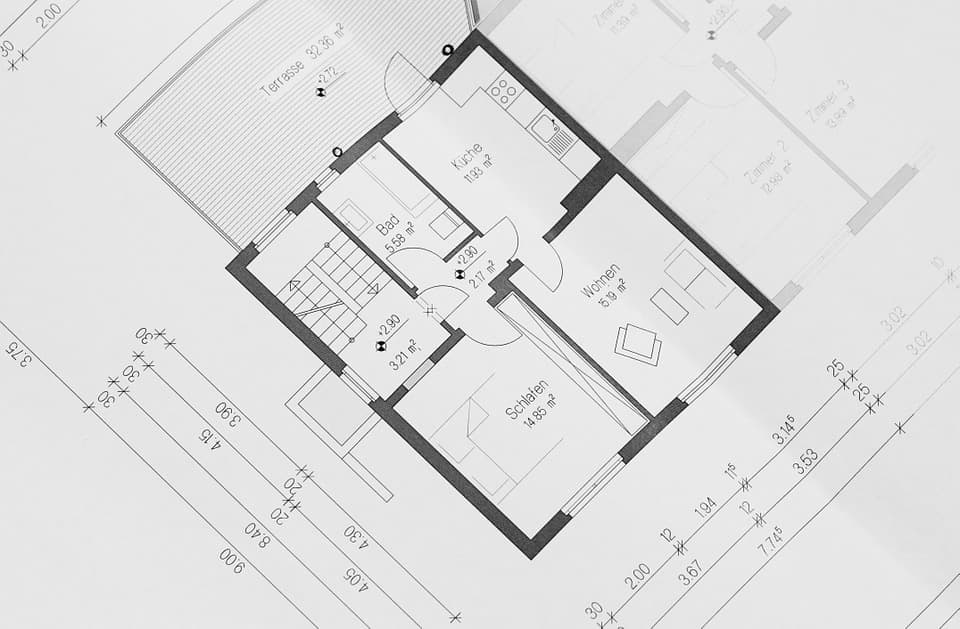 Do you have a flair for interior design or architecture? Custom home lots allow you to stretch your design muscles and build your dream house. You are in control of deciding every single material and design trend you want in your home because you're in command of the lot.
Custom home lots are great for luxury homes, as you can have the independence to build up your dream palace. Get on the trend of homebuilding from a custom home lot.
Home Designing with Custom Home Lots
Having the independence to plan your luxury home is something everyone experiences when designing with a custom lot. You can go minimal with your design or go extravagant; it's all up to you.
How custom home lots work?
Custom home lots are future sites of dream homes, meaning there isn't anything on them. You essential are buying the land to build your house. It also gives you the independence of designating the proportions of the territory for your home and your yard. If you want to have more open outdoor space, you can designate a smaller area for the house. A custom home lot is for your dreams to come true
What to do with a custom home lot
The designing process begins once you have found the perfect home community. You can work alongside architectural designers to develop a floor plan for your dream home. Working with designers help you avoid home mistakes or disastrous home design. It is a great idea to bring inspirations or ideas when you are discussing your home with the designer, so they get an idea of what you are looking for in a house.
If you don't have an inch of design skills in you, there are always options for designed homes, so you just choose the home option you like and have them build it on your lot. Homebuilding from a custom home lot is meant to be a simple and independent process for luxury home buyers.
Get a Custom Home Lot from MacDonald Highlands
MacDonald Highlands gives their future homeowners the chance to build the home of their dreams. You will work with our luxury real estate division to decide on the lot you want, and the house you never thought was possible to have. Contact us today to see our lots and begin to Live at a Higher Level.