How to Use Texture in Your Interior Design
News Home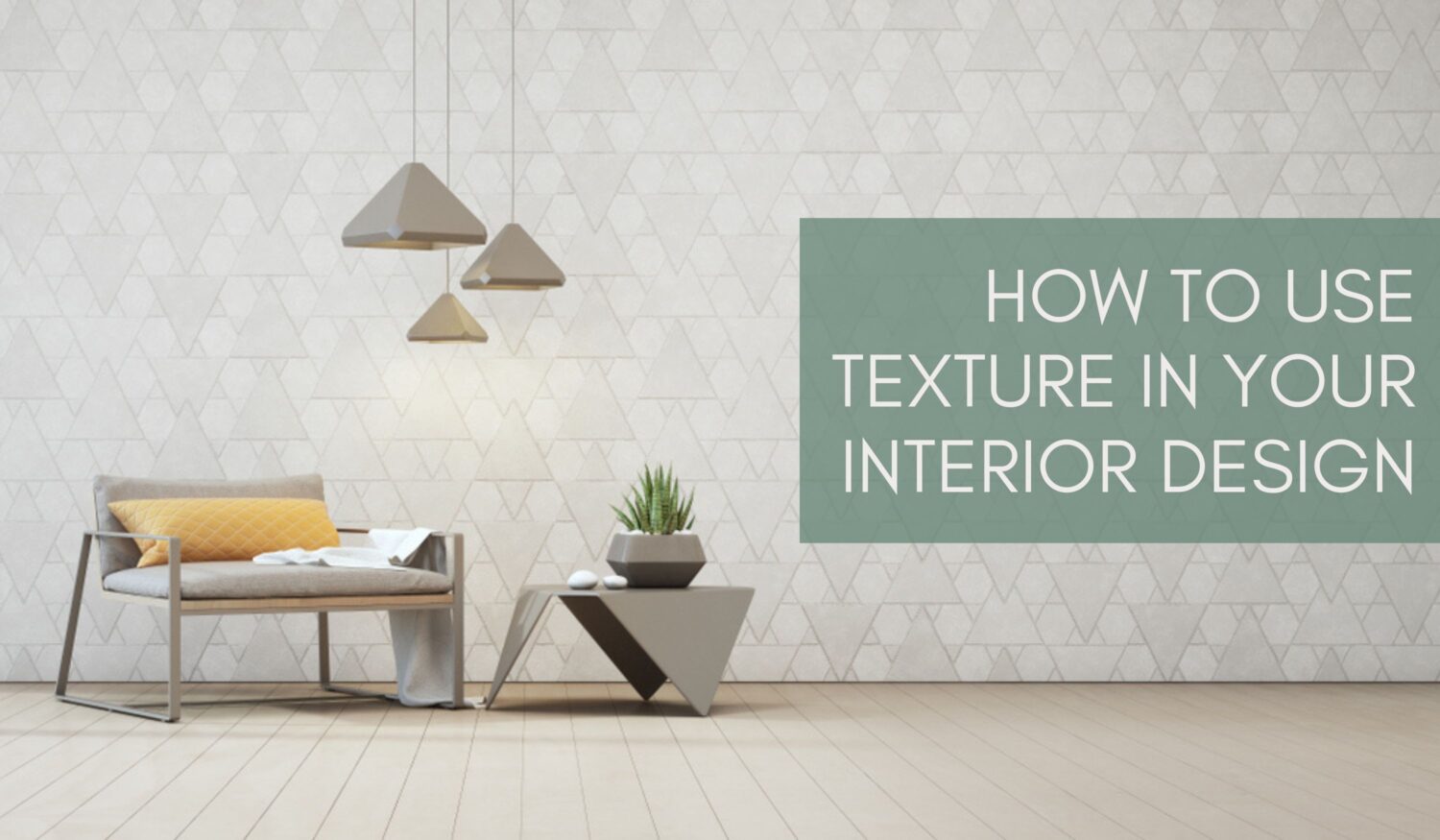 Building a custom home in Las Vegas is exciting and time-consuming. With a custom home, you'll have the opportunity to choose the details you've always wanted, including textures that will make your new home feel cozy. Here's how to use texture in your interior design. 
What is Texture?
The texture is the structure of interwoven or entwined fabric strands or threads. It is what forms textile fabric. Texture is also the physical structure of a material based on the proportions, grouping, and size. Most of us tend to think of texture as the proper number of throw pillows on a couch or a blanket placed on the arm of a chair, but there is more to texture.
In the area of interior design, texture refers to various sources that range from soft materials to textiles that feature movement as well as harder materials such as wood and stone. Texture in a home is what gives a space an undefinable quality or emotional connection.
Use Rugs
Rugs are one of the easiest ways to add texture to your interior design. Placing the right one in a space can bring the room together. You don't have to select a thick, fluffy floor rug to create it. The space might look better with a knitted or a woven rug. Consider different textures to give an area a hip look. For instance, you can blend sequined pillows with a natural jute rug.
Create Layers
Blend several textural elements to make a room come to life. For this method, begin with a big textural item such as a wood table or a velvet armchair. Then, bring in soft pieces like throw pillows and blankets along with small decorative accessories. Take your time and try different texture types to create a space that feels warm and cozy.
Take Advantage of Unique Textural Pieces
When you want an interior area to stand out, use unique textures. Unique texture pieces include rattan, macramé, and raw materials like burled wood. This type of texture creates a lovely contrast to fabric ones. Keep in mind that texture doesn't always have to be in the form of something that you place in a room. It can be a permanent part of the space, such as a concrete floor or wallpaper.
Don't Over texture
While every space needs some texture, avoid overloading a room with too much of it. This can make a space feel chaotic and cluttered.
Gated Communities Las Vegas
MacDonald Highlands is a high-end gated community in Las Vegas. It is a neighborhood where you'll have wonderful amenities, including restaurants, a fitness center, and a swimming pool. Visit us to see what a great community we are. Call us for more details about MacDonald Highlands today.