MacDonald Highlands Is Community Living Meets Upscale Luxury
News Home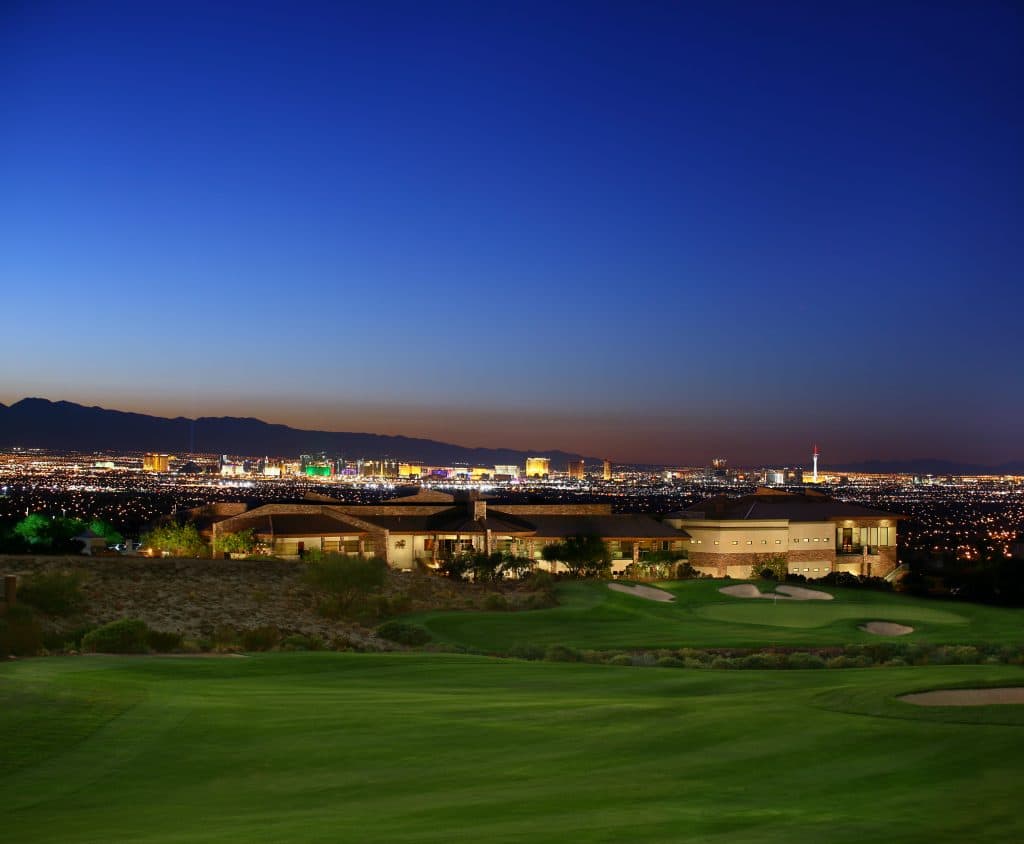 Seeing the entrance of the luxury home community of MacDonald Highlands feels like a mirage in the desert, but it is all real. The homes in the foothills of the McCullough Mountains are defining the standard of community living meets upscale luxury. Who wouldn't want to live at the top at this glamorous living oasis?
MacDonald Highlands: The Definition of Community Living Meets Upscale Luxury
Imagine waking up to a stunning view of the Las Vegas skyline every day—this happens when you have a property at MacDonald Highlands. We are the exclusive community in Las Vegas giving residents unique amenities and design control of their dream homes.
Upgrade from standard residential amenities
While most home communities in the Las Vegas valley give you a suburban park or pool, MacDonald Highlands is giving their residents an improvement to these facilities.
How does full access to the Dragonridge Country Club sound? As a resident of this luxury home community, you get the chance to play golf and socialize in the world-renowned Dragonridge Golf Course and Country Club. You also don't need a gym membership when you are a resident because you can just head over to the athletic center to work out with state-of-the-art fitness equipment and a child care center.
Fulfill your food cravings within your neighborhood
MacDonald Highlands wants you to not have to drive around town trying to find a great place to eat. They have multiple luxurious restaurants for their residents to choose from to help feed their cravings. Just one more reason it is becoming the standard of community living meets upscale living.
Creative liberty for your dream home
Have a vision for your dream home? MacDonald Highlands lets you be the designer by offering future residents home lots where to build their luxury homes in Las Vegas. This luxury home community puts your dream home vision board to good use. If you aren't the designer type, choose a standard home style you think best reflects your vision. MacDonald Highlands wants its residents to live in their definition of luxury and style.
Come Live in the Standard of Luxury
The Las Vegas luxury homes of MacDonald Highlands have the style of the future owner. Let your home reflect your style and live in the lap of luxury you have always envisioned. Are you ready for a Life at the Top?