Reasons to Invest in Luxury Real Estate Las Vegas
News Home
Luxury Las Vegas real estate is available around the metro area and away from the city in the Las Vegas hills. Here's why you should consider investing in luxury real estate in Las Vegas.
It Provides Passive Income
Many investors choose to put some of their money into residential real estate because it gives them stable passive income. In Las Vegas, home values have been on the rise since 2012. From December of 2012 to December of 2020, home values have increased by around 250%.
When you invest in luxury real estate in Las Vegas, you'll be choosing a resilient area. The COVID-19 pandemic proved this since the city's real estate market held steady during it. In fact, homes are selling for record amounts while rental properties continue to be in high demand, making it an excellent time to purchase luxury real estate.
Luxury Las Vegas Real Estate is Low Risk
Las Vegas is a city that offers people a high quality of life, and the city allows residents to live where they play. Las Vegas is an attractive city for high-end home renters and buyers.
Real estate in Las Vegas is low risk because tourism supports the economy. The city generally sees more than 37 million tourists each year. While there are many casinos and hotels for visitors to stay in, people are starting to book luxury vacation rentals. Luxury rentals give tourists access to high-end amenities, more space, and more freedom.
The Rental Market is Growing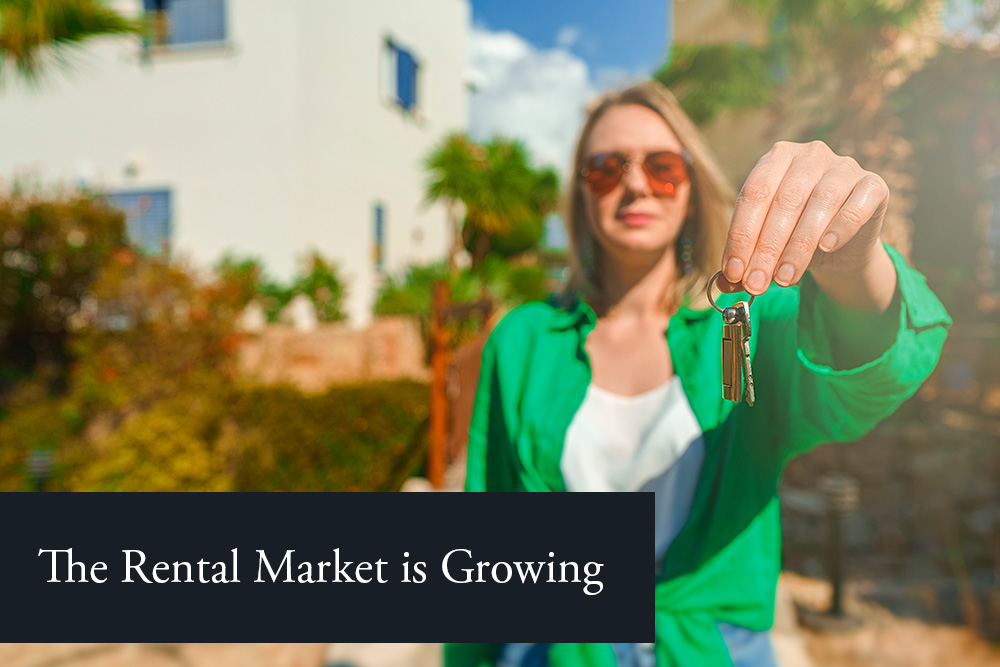 The population in Las Vegas has been on the rise, and the rental market has been growing with it. Homeowners still outnumber people who rent, but during the last decade, the number of people who rent has grown notably.
Not only has the number of renters been increasing in Las Vegas, but the average rents have also been increasing. Even with the pandemic, luxury home rents have increased by about 3% each year. Consider buying a luxury home or a townhome that will appeal to a variety of tenants. Purchase a luxury property for seniors, young families, or business professionals.
Las Vegas Luxury Homes are More Affordable than They are in Many Other Cities
In Vegas, the per square foot median listing price is about $240. In Seattle, that cost is $400, and in New York, it's $500. If you were to buy in Los Angeles, you would pay $600 per square foot; in San Francisco, the cost is around $700.
When you compare Las Vegas to other cities, Vegas is a bargain. Many people moving to Vegas are from these more expensive cities, and even the priciest and most customized homes in Vegas are cheaper than similar ones in San Francisco and Los Angeles.
Keep in mind that luxury is not a thing that you can just own. When you decide to purchase a luxury home, you must maintain it. Be prepared to keep your luxury rental home in good condition. You'll want to hire a landscaping company to take care of the lawn and a house cleaning company to maintain the interior. You'll also need to hire pest control and HVAC companies.
Las Vegas Offers Great Tax Benefits
Nevada doesn't charge taxes on food, corporate income, medicine, or personal income. Along with this, the state also has a low tax rate on properties compared to other states. For instance, Nevada's property tax rate is around 0.53%, while the average in the country is about 1.1 %.
In Vegas, the tax rate is 0.65%, which is slightly higher than the state rate, but it is still quite a bit lower than the country average. A good reason to invest in Las Vegas real estate this year is the city's affordable cost of living.
Tips for Buying a Luxury Home in Las Vegas
Tips for buying Las Vegas luxury homes include:
• Learning how to search for luxury homes
• Look past the listing pictures
• Consider now and later
• Keep records
• Work with people you can trust
Luxury Home Search Tips
Luxury homes are not usually listed, and the reason they are not is to protect the seller's privacy. The owner decides to have fewer scheduled showings when a home is for sale and not listed.
This means that it is crucial to contact local real estate agents who are up to date on the luxury homes currently for sale. When you begin searching for a luxury home, you'll want to look deeper than online listings.
Also, consider how long a luxury property has been for sale. If a home has been on the market for a while, you might want to see if there are issues with the property.
Look Past Listing Photos
It can be challenging to take quality photos of the interiors of large homes, and some homes are not as visually appealing in photographs as they are when you see them in person. If a property has the essential features that you want, make an appointment to tour it.
Before touring the property, take advantage of online tools like Google Maps to see an overview of the home and its surrounding terrain.
Consider Now and Later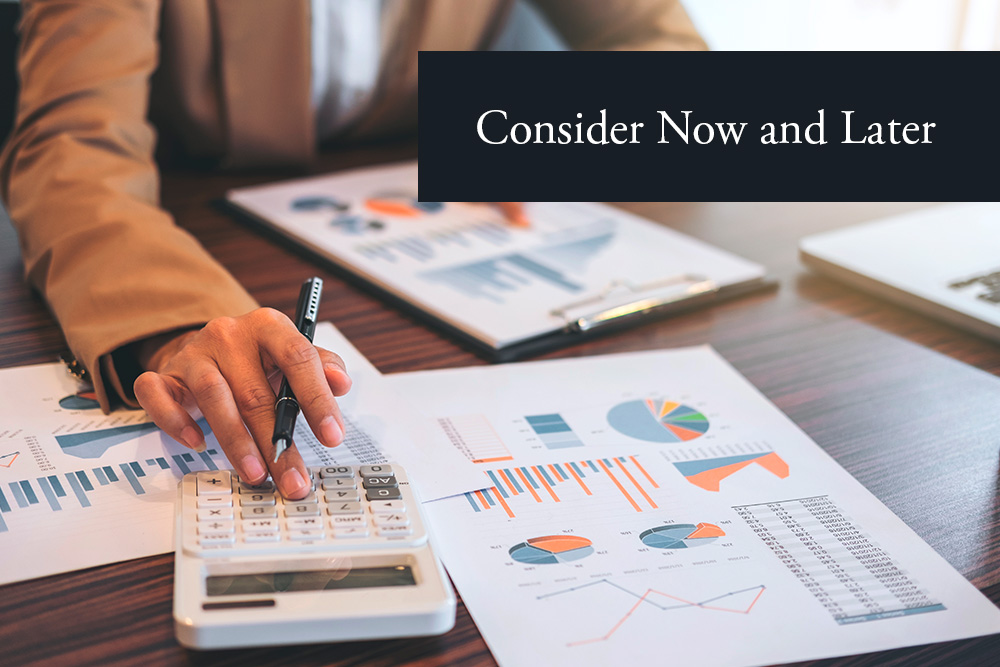 You'll be making a considerable investment when you buy a luxury home. This means that you'll probably live in the house for a few years, so it's vital for you to feel safe and secure about the house, investment, and environment.
Visit and tour the luxury home you're considering several times to ensure that the home and property feel right. You'll also want a home inspection, and an inspector will check the home's HVAC system, plumbing, electrical, and foundation.
Keep Detailed Records
Since there's a significant investment involved in purchasing a luxury home, it is an excellent idea to protect your finances by keeping detailed records. Also, high-income people generally hire money managers to oversee their finances. This means that it might be challenging for you to show that you have the funds needed to buy a luxury home. Check with your money manager to obtain a Proof of Funds document before you make an offer on a home. Some sellers won't schedule a viewing without this document.
Work with Those You Trust
Work with a local luxury real estate agent because they often live where you're looking to buy. This means that they can give you detailed information about a home you're considering and the community in which it is located.
Keep in mind that when you work with an experienced real estate agent, you'll have access to an expert who will give you informed recommendations about a home you want to buy.
Luxury Real Estate in Henderson, NV
If you're searching for investment opportunities, then be sure to review the luxury homes for sale in Henderson, Nevada, the ones that are in the MacDonald Highlands community. Not only are we one of the area's top gated communities, but we also offer residents five-star amenities like a renowned golf course, a clubhouse, and swimming pools. Contact us at (702) 614-9100 to learn more.