Tag:
luxury home on a custom lot
These days, it's not enough to own a luxury home. Today, home buyers want one with amenities that make them feel pampered and spoiled. You might be thinking of a guest bathroom or a minibar, and those are great, but here are six luxury home amenities that 'wow' guests, ones that you might want to look for in luxury homes in Las Vegas.
Read Full Post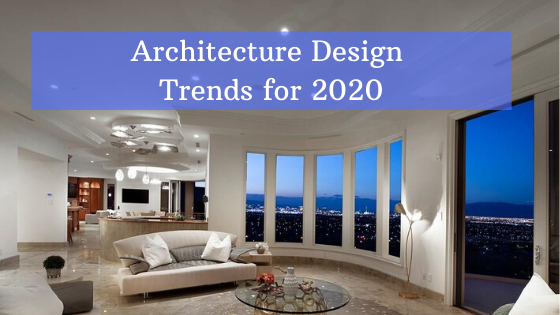 As humans become more aware of the delicacy of their environment, they are more willing to embrace sustainability. This is showing up in the latest architecture design trends, including new homes for sale in Henderson, Nevada. Homebuyers are interested in purchasing houses that feature recycled materials as well as ones that use less energy to keep them comfortable. Here are a few architecture design trends for 2020.
Read Full Post
Future homebuilders are often looking for the opportunity to design the house they have always envisioned. The chance to develop your house happens when building a luxury home on a custom lot, where you have the pen and ruler to draft up the perfect place to call your own. Designing on a custom home lot gives you the opportunity to bring all your visions to life. A home isn't a home if you don't envision yourself in it, so we have your guide to help you build your dream homestead on a home lot.
Read Full Post