Tag:
macdonald highlands homes for sale
One of the biggest decorating challenges is choosing artwork for your walls. When you construct an estate home, you need décor that matches its luxury. To help, we're sharing a few tips for selecting artwork for your estate. 
Read Full Post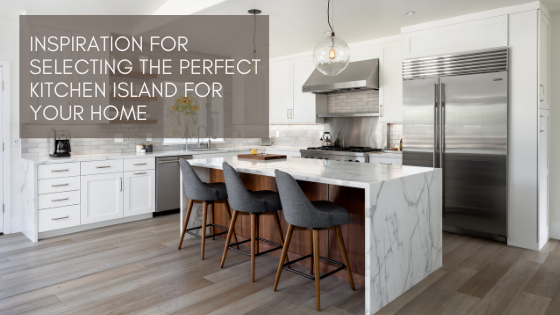 Kitchen islands are useful additions when they're correctly sized, placed and designed. They come in many different designs and styles, which often makes it challenging to choose one. Luxury homes in Las Vegas usually include this feature, but the current one in your home may not be working for you. We want to help, so here is inspiration for selecting the perfect kitchen island for your home. 
Read Full Post
Wine and cheese are tasty culinary treats, and when you take the time to discover the perfect combination, you'll enjoy a delicious adventure. Embarking on a pairing of wine and cheese means that you'll need to consider texture, fat, tannin, and acidity levels. Here are ten wine and cheese pairings to try at your next dinner party. If you decide to become a MacDonald Highlands resident, you can host your next large dinner party at the MacDonald Ranch Country Club. 
Read Full Post