Combining Modern Luxury With The Comforts of Home At MacDonald Highlands
News Home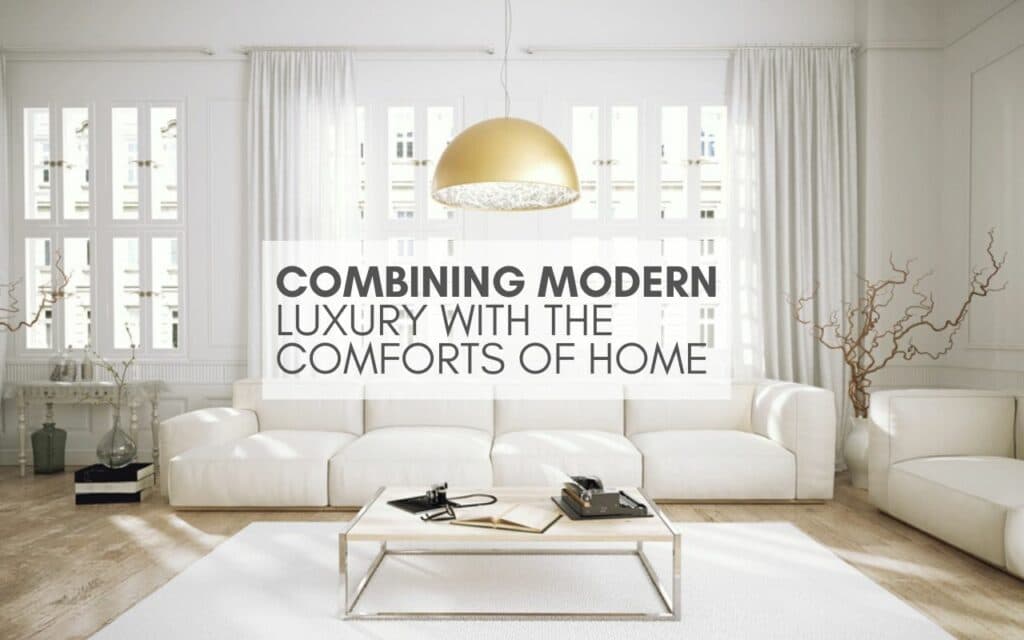 MacDonald Highlands, within the DragonRidge Country Club, features luxury homes in Las Vegas that are ideal for those looking to perfectly blend comfort and luxury. Residents here have easy access to the bright lights and excitement of Las Vegas while still having the opportunity to reside in one of the most peaceful luxury real estate neighborhoods in Nevada's Mojave Desert. Homes within the MacDonald Highlands community also include some of the finest amenities to make living here even more enjoyable.
Your Perfect Dream Home
Many people dream of living in a luxurious home in a paradise-like setting. Those looking for spacious homes for sale in Las Vegas or Henderson, Nevada, can choose from options in the MacDonald Highlands community that include multiple bedrooms and bathrooms along with ample square footage. Floors in these homes may include carpeting or are made of high-quality materials such as hardwood, marble, or stone. Energy-efficient appliances are also featured in these luxury homes in Las Vegas to reduce energy use and utility costs for residents. Other amenities that are found in many of these homes include dual-pane windows, breakfast bars, walk-in pantries, and double bathroom sinks.
Maximum Safety
One of the best aspects of living in MacDonald Highlands is that the community is gated to prevent intruders from trespassing and causing problems for residents. Other safety features include alarms, fire sprinklers, and security guards to ensure maximum security and comfort.
World-Class Golf Course
Avid golfers, as well as individuals who like partaking in the occasional game, can play on the community's 18-hole golf course. This course has hosted tournaments that have attracted Tiger Woods and other elite players. Comprising 6,795 yards, this expansive golf course offers residents of MacDonald Highlands many opportunities to get out in the open air and play a game that's suitable for people of different ages and fitness levels. After playing a round, residents can head to the clubhouse for some upscale dining.
Fitness Galore
Residents who want to stay on top of their fitness can stop by the DragonRidge Tennis and Athletic Center to try a variety of workouts. Different exercise machines are available for use and can work the body in many ways. MacDonald Highlands residents can also take part in yoga and pilates classes. A basketball and volleyball court along with five tennis courts offer even more ways to stay fit. Anyone who wants to cool off while still giving their body a healthy workout can go for a swim in the pool.
Many of the finest luxury homes in Las Vegas can be found within the MacDonald Highlands community. For more information, please visit www.macdonaldhighlands.com or call (702) 614-9100.