Tag: luxury design trends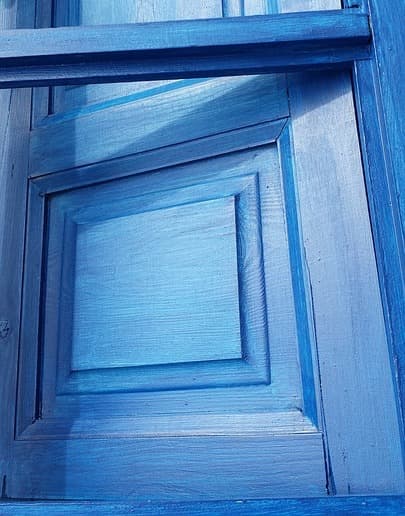 The winter color scheme is officially over and now comes the bright and pastel hues of the spring. With a broad color palette to choose from this season, one color will give you the blues, but you won't be sad about it. Indigo blue home features are a favorite spring design trend this year to give your interior a calming, water-like feel.
Read Full Post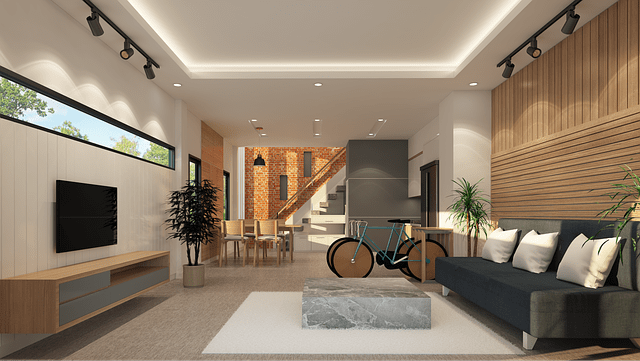 Everyone loves to change their interior environment when a new year rolls around. It's a perfect time to go from the drab style of the previous year and upgrade for more sleek modern luxury interiors. Grab your vision board template and get ready to learn how to add more modernism in your interior.
It is the beginning of 2018, but there are many trend-setting luxury design trends to try out on your interiors for a chic new look. Play with some minimalism or go all out in the modernism realm to give your home a fashionable touch.
Read Full Post