Benefits of Working With Our Luxury MacDonald Highlands Real Estate Team
News Home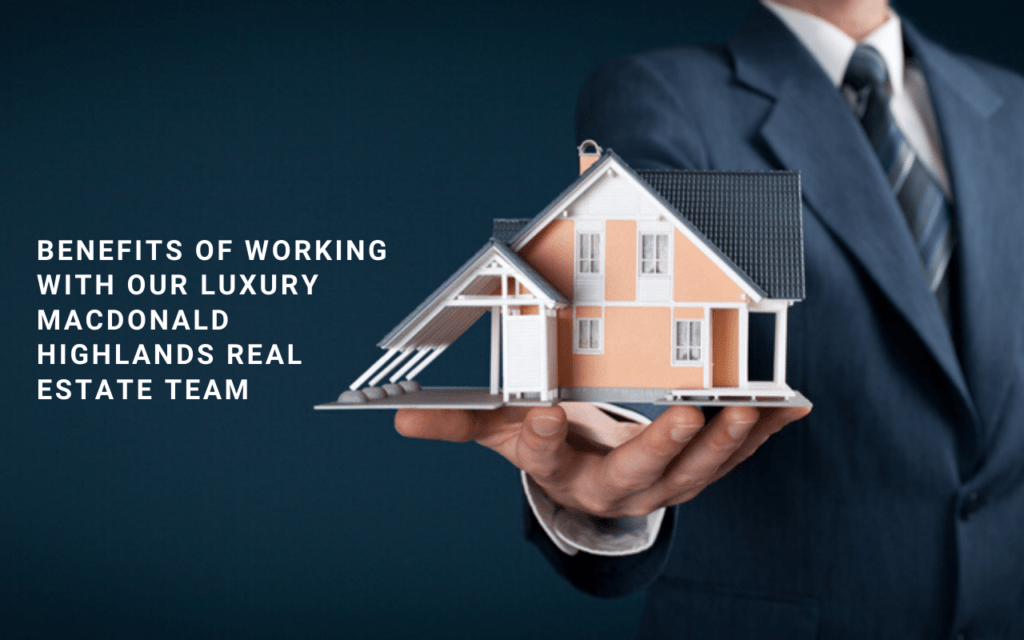 If you're in the market for a lavish home, be sure to work with luxury real estate Henderson NV. It's essential to hire a company that knows the particulars of luxury real estate in Las Vegas. There are many benefits to doing so.
You'll Have Someone Who Knows the Luxury Market.
A real estate team that specializes in the luxury market will have a deep understanding of it and will be in a position of finding you a home that meets your exact needs. They know that community, privacy, amenities, and education are different among neighborhoods. Luxury home buyers may look at these things differently than regular homebuyers. A luxury home real estate team will understand this. They also have certifications and training in high-end realty, allowing them to specialize. Luxury home real estate agents will have access to the listings in high-end communities and homes and will show you only the best residences.
A Connected Network
A significant part of being successful in the real estate industry is who you know. This is especially the case in the luxury market. When you select an agent who is highly connected, then you'll be closer to finding the home of your dreams. A well-connected agent will receive word of new listings before they reach the market, allowing you to put an offer in on a home before anyone else even looks at it.
Availability
When you hire a luxury agent, he or she will be more likely to be at your beck and call. Your luxury agent will be physically available and willing to meet with you as often as necessary to tour a home or answer any questions that you have about an area that interests you. Luxury agents are willing to drop almost everything to put you first.
Confidence and Negotiation Skills
An advantage of hiring a luxury real estate team is that they have confidence and top negotiation skills. They receive training that teaches them how to avoid becoming involved in the emotional side of the real estate industry. Luxury agents negotiate professionally to get you the best possible price for your home. They know how to walk away from a seller that's not willing to give you a fair price, and they'll have the knowledge to know what that price is. Your luxury home realtor knows the local market inside and out, ensuring that they'll be able to confirm whether a home you're considering is a good investment that's likely to increase in value.
MacDonald Highlands in Las Vegas
MacDonald Highlands real estate is a smart investment. Not only will you have the opportunity to live in a home with every convenience and upgrade you could ever want, but you'll also be in a neighborhood that offers amazing views of the Las Vegas valley and amenities that facilitate that perfect feeling of community. Our luxury real estate agents will help you find the ideal home.