Tag: MacDonald Highlands real estate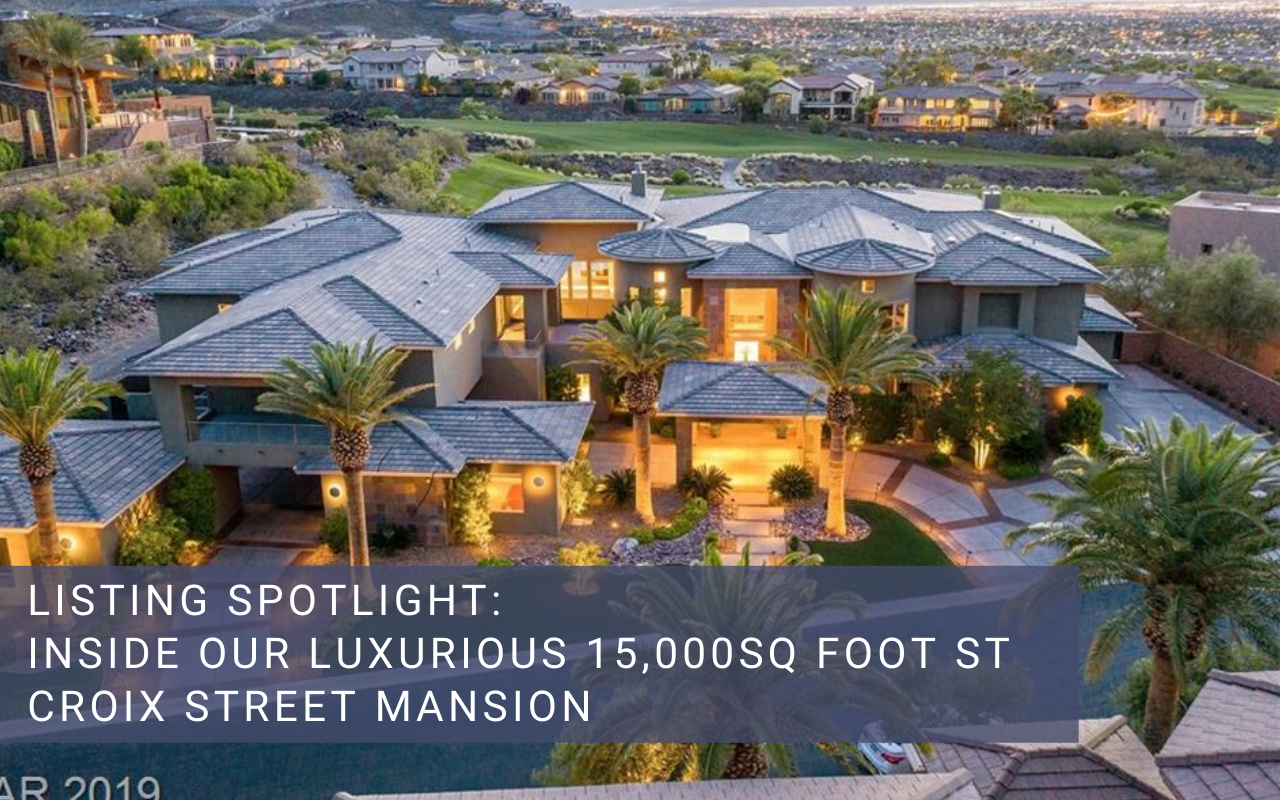 At MacDonald Highlands, we build stunning homes, residences that include all the bells and whistles. Living in our community means that you'll be residing in a safe gated neighborhood, one that features high-end amenities, such as the MacDonald Highlands country club, and plenty of opportunities to become a part of a tightknit group. If you're searching for your dream home, we surely have it. Here's a peek into our luxurious 15,000 square foot St. Croix Street mansion.
With a view of the mountain and the golf course, it's tough to find artwork that matches the beauty of the sight that you'll see just looking out the window of our St. Croix Street mansion. The mansion is a two-story contemporary residence that includes a stunning infinity pool and an outdoor patio that's great for parties. It has seven bedrooms and eight bathrooms.
Read Full Post