Investing in Luxury Real Estate: Why Las Vegas is a Prime Destination
News Home
Real estate still remains one of the safest types of investments. Unlike other types of investments, real estate is relatively low risk since you can expect that people will continue to need to buy new homes and commercial properties for years into the future. For someone new to investing, buying a residential home is a simple first step toward getting into a property acquisition. Or, you might be ready to dip your toe into being a rental property investor. Either way, choosing the right location is one of the most significant factors in your success. Today, investors from all over the world are flocking to Las Vegas to jump on one of the hottest markets for luxury properties.
Find a Diverse Range of Luxury Properties
Investing in luxury real estate is easier to get started with when you are searching for properties in a diverse market that offers more options for meeting your goals. Las Vegas is filled with properties that are perfect for turning into your residential home while you wait for the value to build. You'll also find vacation homes that put you and potential buyers close to some of the most desirable attractions and amenities in the world. If you prefer to purchase a vacant lot and build to your own preferences, then you'll also find properties in gated communities in Las Vegas that are designed for you to make your dreams come true.
Build to Fit the Current Buyer Trends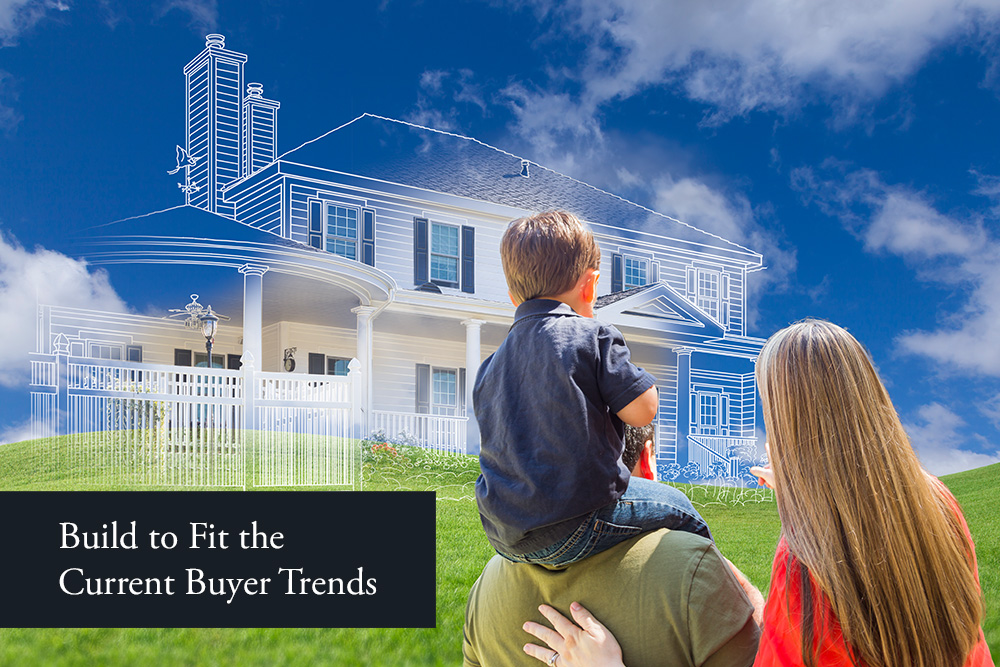 Buyers today are looking for properties that provide them with a customized experience that fits their lifestyle. Although you'll find cookie-cutter homes in some nearby neighborhoods, luxury real estate in Henderson, NV, also provides you with opportunities to design your or someone else's dream home.
Today's buyers are looking for several key trends that help them achieve their personal goals of living a healthy lifestyle filled with recreational and social activities just feet from their home's front door. When you begin looking for a place to build, you'll find that choosing to do so in one of the top gated communities in the United States offers you these amenities for raising buyer interest in your property.
•access to golf courses and fitness centers
•art installations and unique landscaping
•pet and family-friendly environments
•gated communities with enhanced security
•architecturally unique homes and community buildings
Take Advantage of Continued Rising Demand
While the tourism industry often receives a lot of focus among investors, there is also a large demand for residential properties. Today, the growing city is recognized as a premier destination for up-and-coming professionals, retirees, influencers, and younger families. With so many different types of people flocking to the city, there is a constant demand for new properties. Investing in luxury real estate now allows you to lock in a home in some of the hottest communities around during a time when demand is expected to continue rising. By the time you are ready to sell, you can expect to own a sought-after commodity that shortens the selling time and helps you potentially get more than your asking price.
Invest in a Market with Increasing Home Values
Some cities have already started to experience a loss in home values that naturally fell following the most recent real estate boom. However, that isn't the case with Las Vegas due to the continued increase in demand. Las Vegas homes tend to hold their value, and purchasing property that was built with beautiful architecture in a community that is prized for maintaining gorgeous pathways, meditation spaces, and water features helps you know that your investment will continue to build value until you are ready to tap into the profits. Investing in a property within the top gated communities in the United States helps you stay on the cutting edge of real estate since many potential buyers are looking for homes in comfortable residential settings that give them a break from their fast-paced corporate careers.
Purchase a Low-Risk Rental Property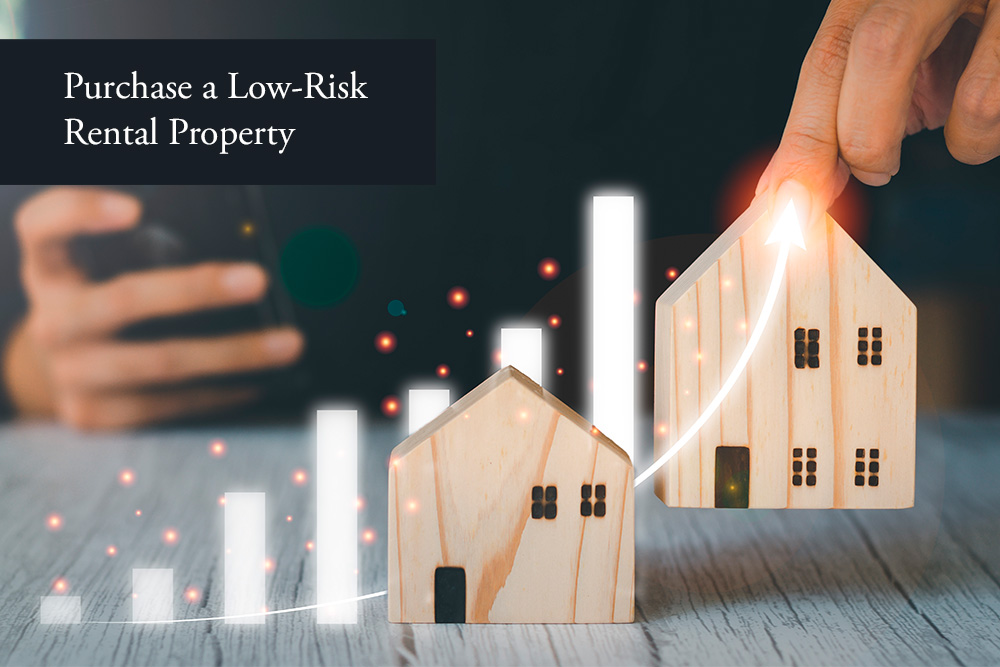 One of your reasons for investing in real estate might be to jump on the current upward movement for growing interest in rental properties. Luxury homes aren't just for short-term rentals, and investors often purchase homes in communities where people need long-term rentals that offer a more stable option for increasing income. Las Vegas rental properties attract high-end professionals that may be anticipating staying in the area for years as they build their careers. Keeping rental properties filled is also easier when they exist in large cities known as major economic activity hubs.
Enjoy Greater Affordability Compared to Other Cities
Las Vegas holds its own among other major cities in the United States regarding economic opportunities, tourism, and desirability among residential buyers. Even better, Las Vegas luxury homes continue to have some of the lowest prices per square foot compared to other destination cities such as New York, Los Angeles, and San Francisco. The lower cost of living here also extends to other potential savings on transportation, groceries, and other necessities when you plan to live in your luxury home investment property.
Increase your ROI with a Lower Property Tax Rate
Nevada has long been known as a tax-friendly state that doesn't charge taxes on many essential items like you'll find in other areas. While you'll still pay property taxes, they tend to run about half of what other states and municipalities charge. Las Vegas is known for having lower property taxes compared to other cities, which further helps you to increase your ROI.
You'll also want to note that paying lower property taxes doesn't lower the quality of life in Nevada. Las Vegas luxury homes are surrounded by some of the world's most beautiful natural surroundings, and paying lower taxes allows property owners to invest in their homes and communities. Being able to live near your country club or view living art as you take your evening walk are experiences that make your new home an increasingly valuable investment.
Flip a Property That Practically Sells Itself
Your plan for investing in Las Vegas real estate may involve flipping mansions and other luxury homes. If this is the case, building or purchasing pre-built homes in areas where you know there will be high demand is essential. Looking for lots in gated communities in Las Vegas that provide unique features helps to bring in more buyers that simplify the selling process. For instance, MacDonald Highlands is well-known throughout the area for its unique landmark, DragonRidge, which creates a breathtaking backdrop that influences the overall personality of the entire community.
Once you've zeroed in on Las Vegas as the prime location for investing in real estate, your next step is to narrow your options to the perfect community. Whether you prefer to purchase a pre-built luxury home or design and build your personal paradise, Macdonald Highlands is the premier destination for property investors in Las Vegas. You can search through our listings online or give us a call at 702-614-9100 to reveal the ideal property to add to your real estate assets. Read about the role of interior design in luxury homes here.