Moving to a Luxury Home? 5 Reasons You Need Luxury Home Moving Specialists
News Home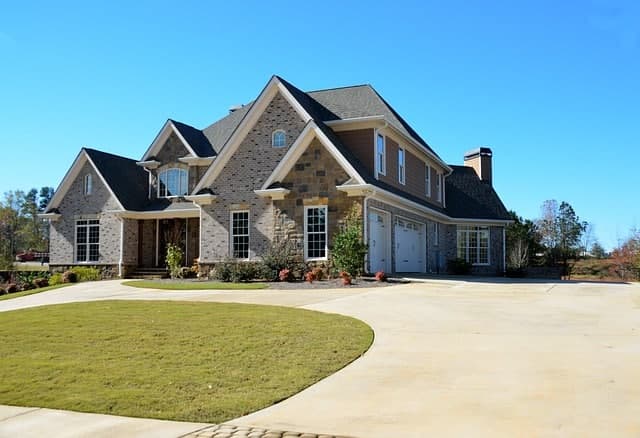 When you decide to upgrade your life by moving into a luxury home, you wouldn't want a sub-par moving company. You'd want a luxury moving company. Luxury home moving is all about getting the best service for all your prized possessions.
Here are 4 reasons you should hire a moving company that specializes in luxury moving.
4 Reasons to Consider a Luxury Moving Company
1. They offer custom services
Your prized possessions should be of utmost important to your moving company. That's why it's best to hire someone who could offer a custom plan when it comes to crating, packing, and moving your stuff.
A luxury moving company should provide its very own custom crating service. Crates, as opposed to regular boxes, are bigger wooden containers that better protect your things. These services guarantee protection.
2. Expertise unmatched
A good luxury moving company wouldn't get to where it's at doing a poor job. A luxury moving company is at the top for a reason. It's always good to hire a company that has been around for a long time. You should definitely always look for one that has high reviews and good customer experiences.
A good moving company has movers who are highly trained to pack, crate, and move things with the utmost care and protection.
3. They have great equipment
The heavier the object, the more expertise and care you'll need to move it. That's where a good luxury moving company will exceed. They'll have the experience that came from moving luxury items, like fine art and pianos, and will be able to lift and move virtually anything without getting a scratch on it.
A quality moving company worth your time has special equipment on top of crating, such as special-purpose dollies, heavy-duty hoisting equipment, and climate-controlled moving trucks.
4. The value of your time and possessions
Luxury moving companies should strive to offer you service that is unparalleled by any other moving company. You care about your things, but most importantly, you care about your time. It's absolutely valuable and an exceptional moving company recognizes that.
Now seeing that your stuff is priceless and irreplaceable, imagine getting all the moving done in timely fashion. With all the above qualities listed and put into practice, you should be able to see your things brought from point A to point B in relatively quick fashion and completely unharmed.
Red Carpet Moving Company is Your Luxury Moving Company
So, are you moving to MacDonald Highland soon and need a moving company that truly cares about your possessions? Contact Red Carpet Moving Company, who has a reputation completely unmatched in the Las Vegas area.